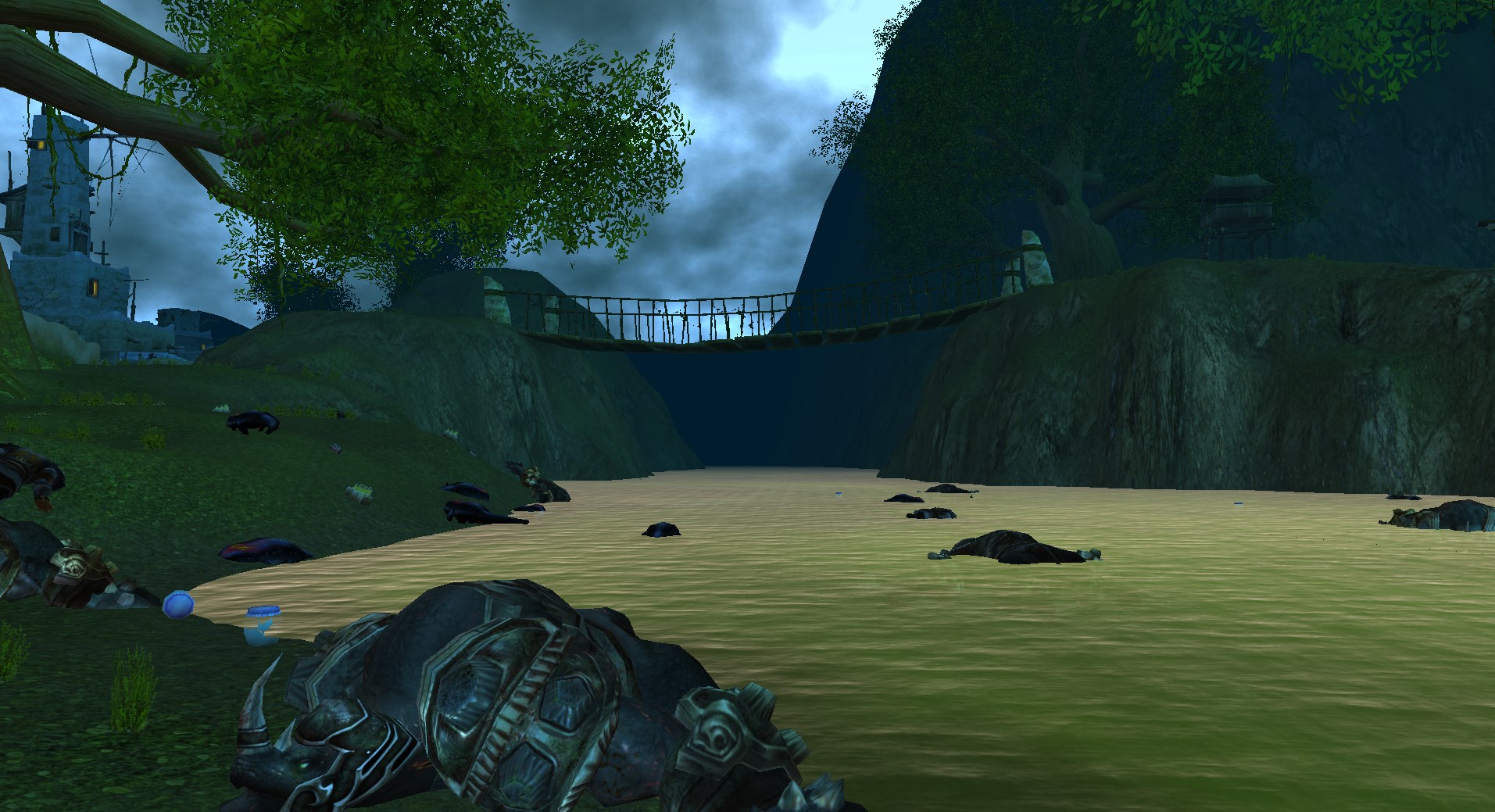 Redhill Mountains are connected to Land of Malevolence and Tergothen Bay. The main village is called Fireboot Fortress. There you will find a Housemaid, Auction House, Mailbox and Black Codex NPCs. The level range of mobs and quests is 66 to 67.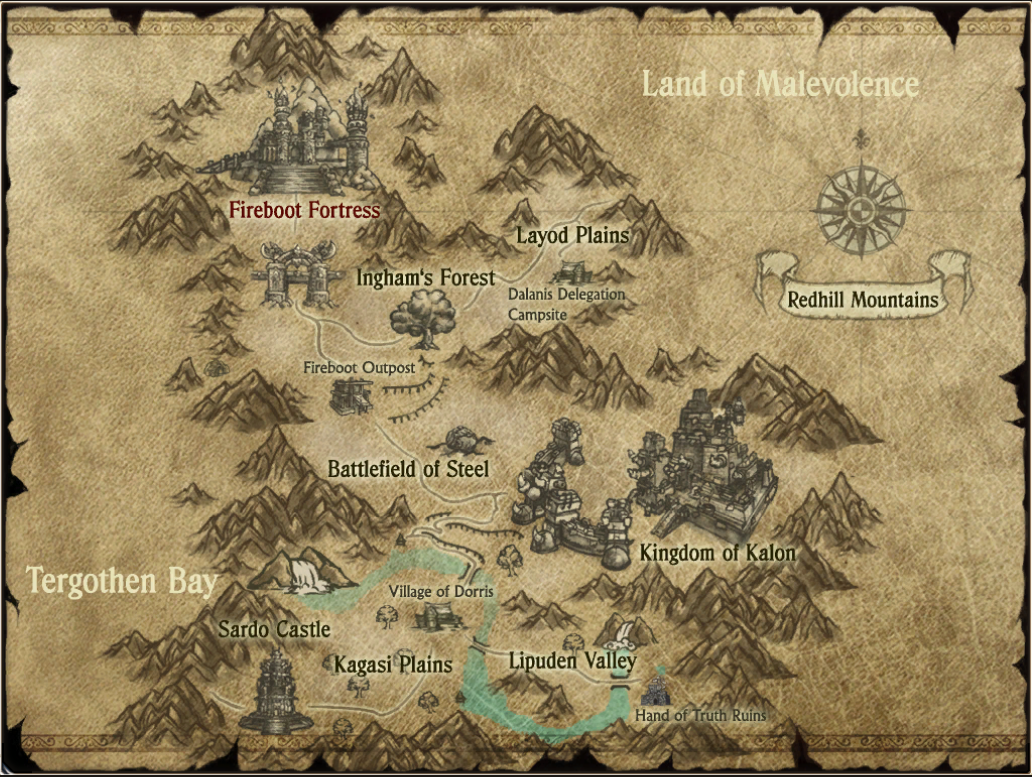 Zone ID# 20
¶ Landscape
The map of Redhill Mountains is very green but marked by war. Everywhere you will find old barriers and equipment left behind. Next to the Fireboot Fortress, there is another big city called Kingdom of Kalon, which you only can enter after finishing the quest "Infiltrate the Lion's Den".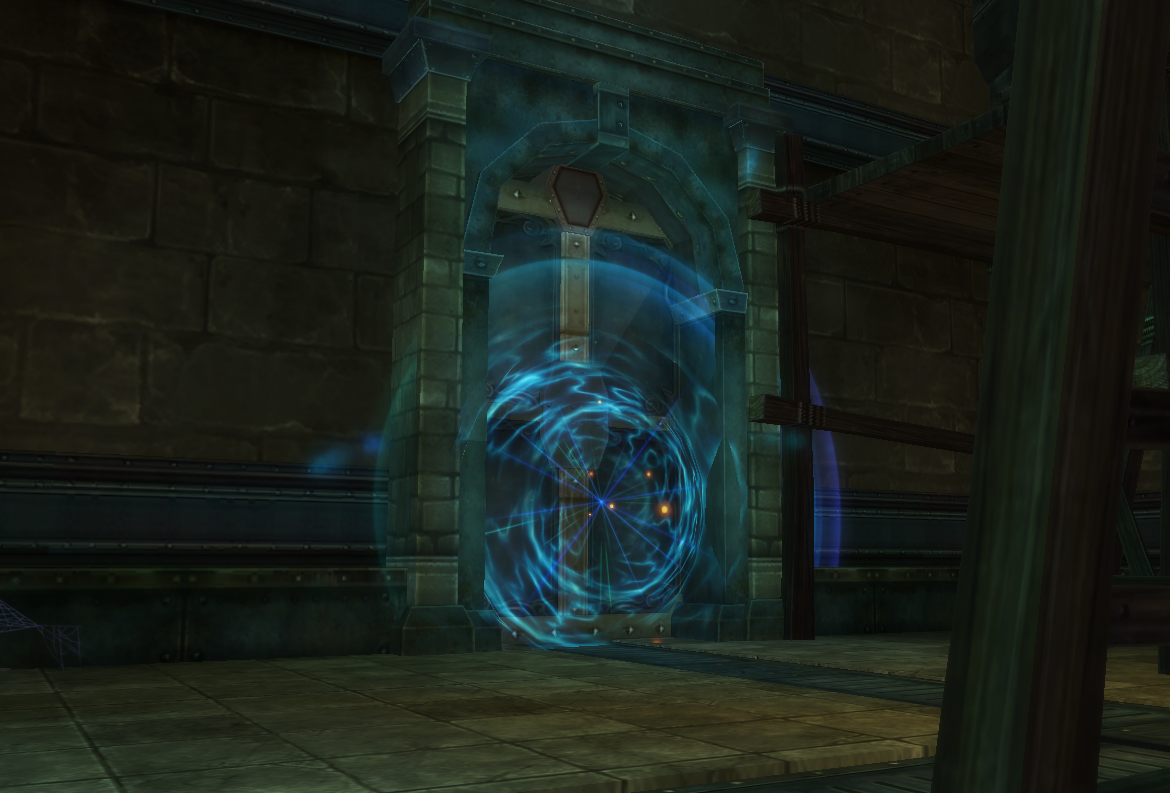 This instance for 12 players has 5 Bosses. Each of them will give Ancient Mementos and gear with Set Skills.
In this zone you will find the following resources:
| | |
| --- | --- |
| Level 61 | |
| | Aoentree Wood |
| | Mica |
| | Goblin Grass |
| Level 63 | |
| | Fastan Banyan |
| | Olivine |
| | Verbena |