¶ Lost Island of Atlantis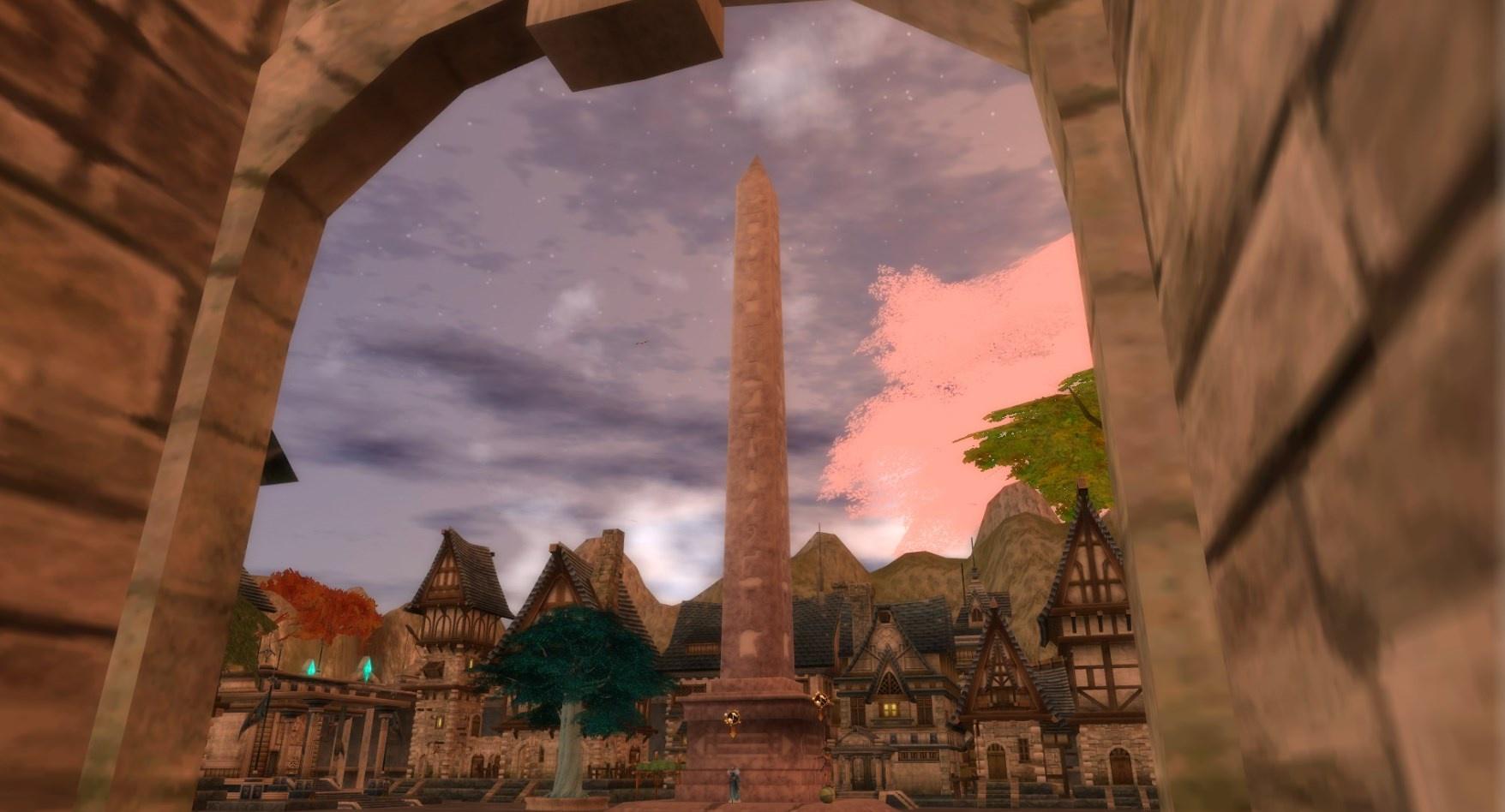 Zone ID# 90
Atlantis is the main zone in Chronicles of Arcadia.
To get there, you have to find the NPC Juno, on the Varanas bridge. She will give you the quest to travel to the Lost Island of Atlantis.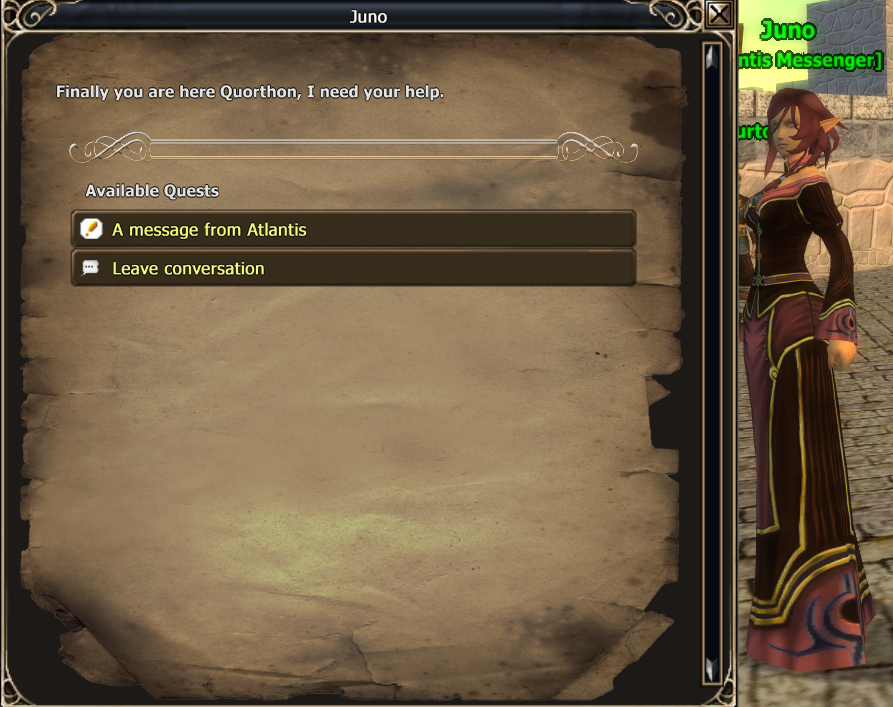 The island is split into several subzones where you can find various NPCs to help you to improve and enjoy your experience in the game.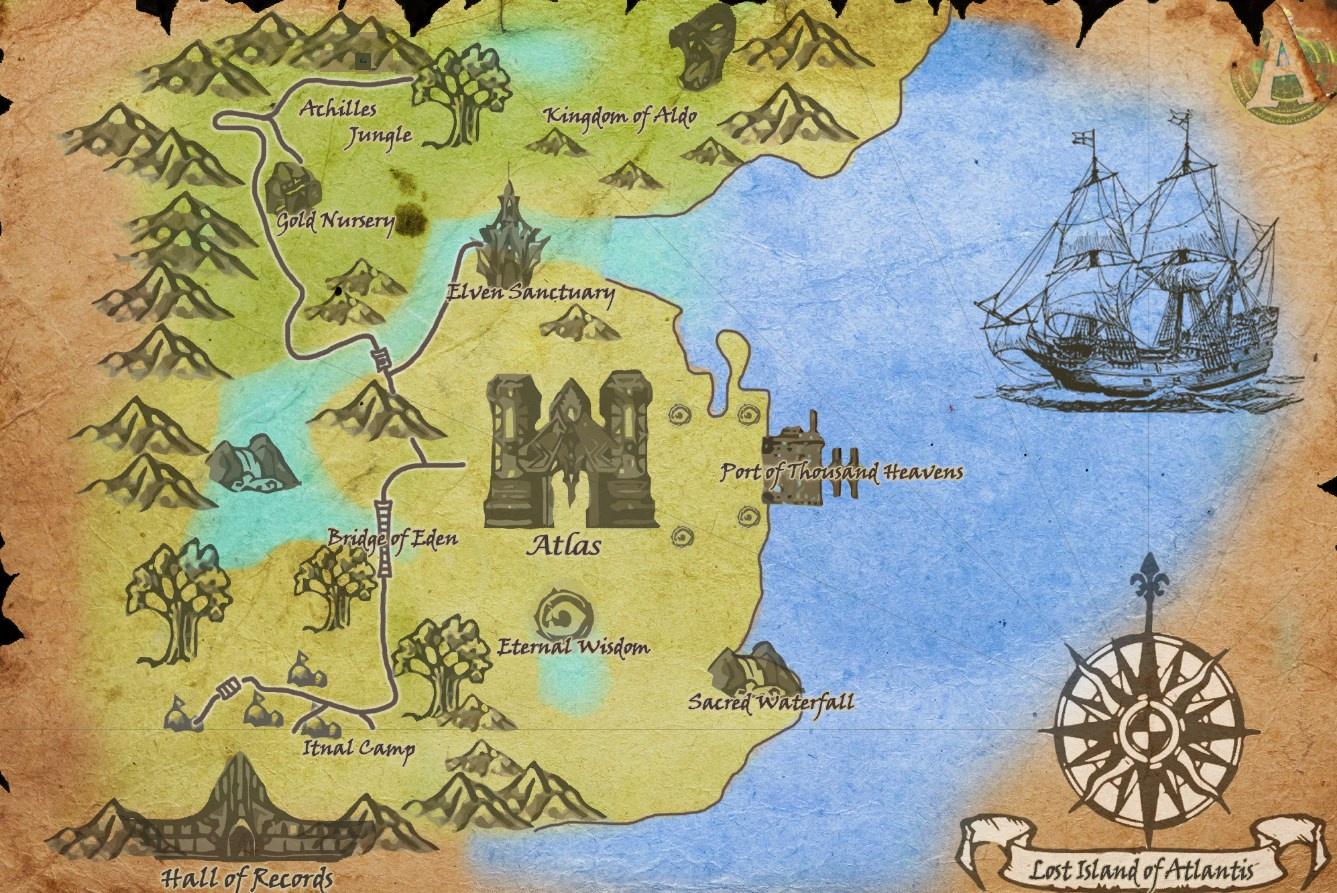 ¶
Port of Thousand Heavens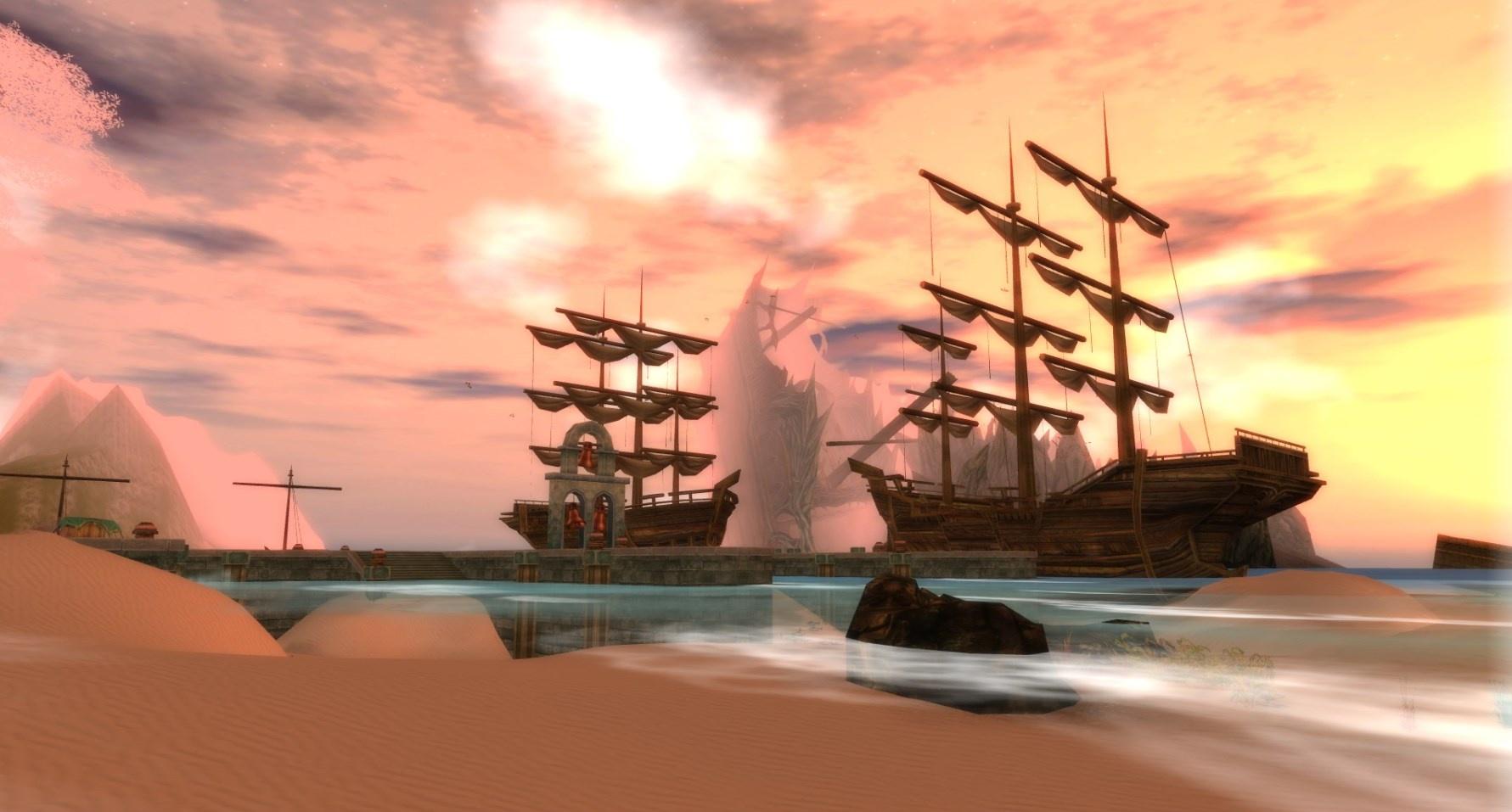 In Port of Thousand Heavens you can find the NPCs who will help you boost your level, your skills or your loot chance by giving buffs or removing your death debt.
Master of Skills – Increases TP gained by 100% for 2 hours. You can find him near the entrance of Atlas [54.4/47.0].
Master of Treasure Hunter – Increases Drop Rate by 100% for 2 hours. You can find him right next to the entrance of Atlas [50.0/47.6].
Master of Absolution – Clearing your entire Death Debt. You will find him on a ship in the port [57.7/43.2].
Master of Experience – Increases XP gained by 50% for 2 hours. This NPC is a little bit harder to find. He is located on a sandbar in the water [61.7/56.3].
Other NPCs and interesting things you find in the port are:
Kalice, a teleport to Cyclops Lair
right side of Kalice you will find a portal [50.9/51.1] that will port you to the Secret Temple of Tikal
Dean Wenchister who is standing in front of the portal to Dalanis Nightmare [50.9/41.9]
Entrance to the Chamber of Elements [55.5/42.1]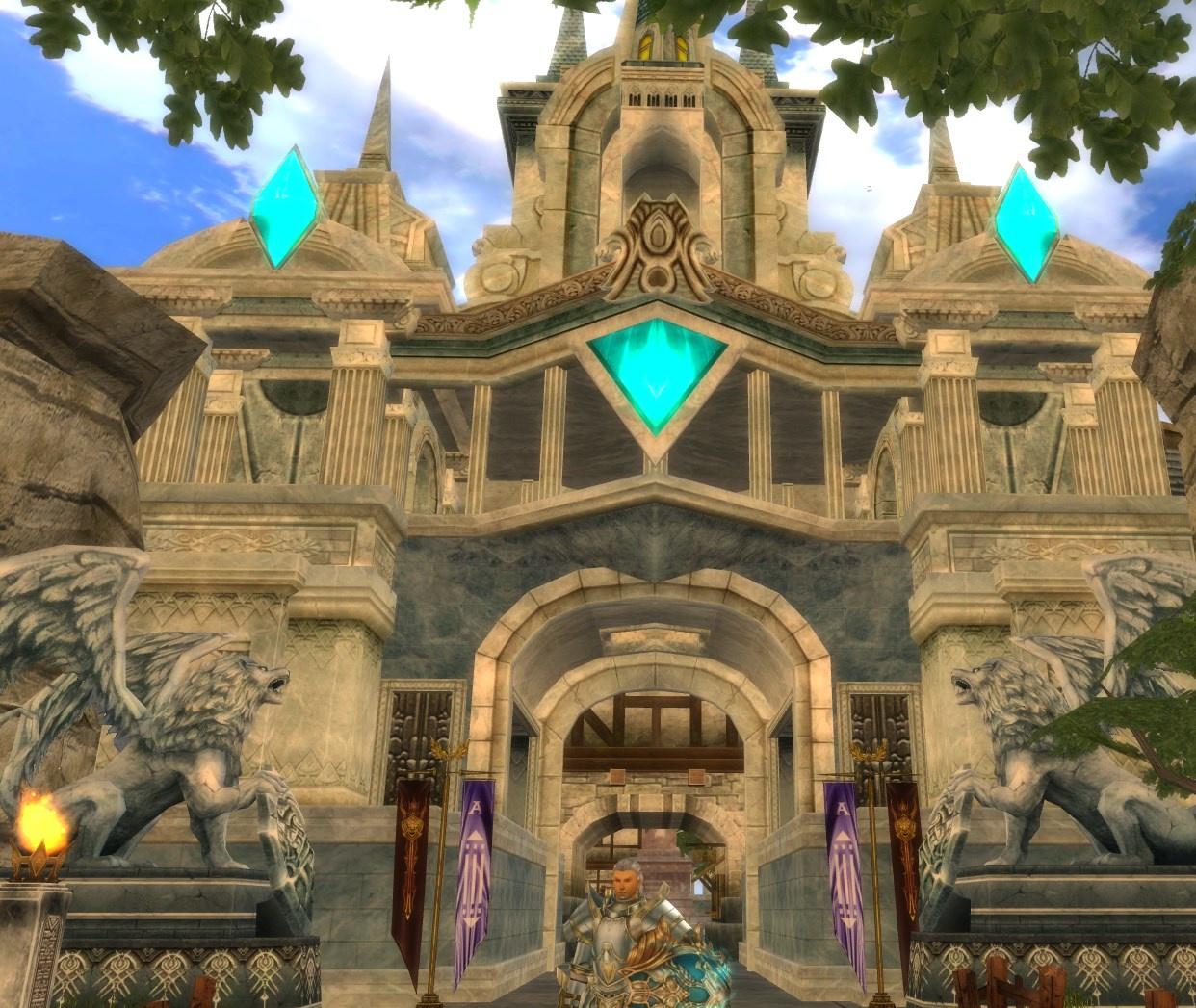 In Atlas you can find following NPCs:
Minigame NPCs
Malatina
Kate Wesker - Andor Training Range Promoter.
Kat Rojo - Ancient Treasures.
Mahler Palo - Goblins Minigame.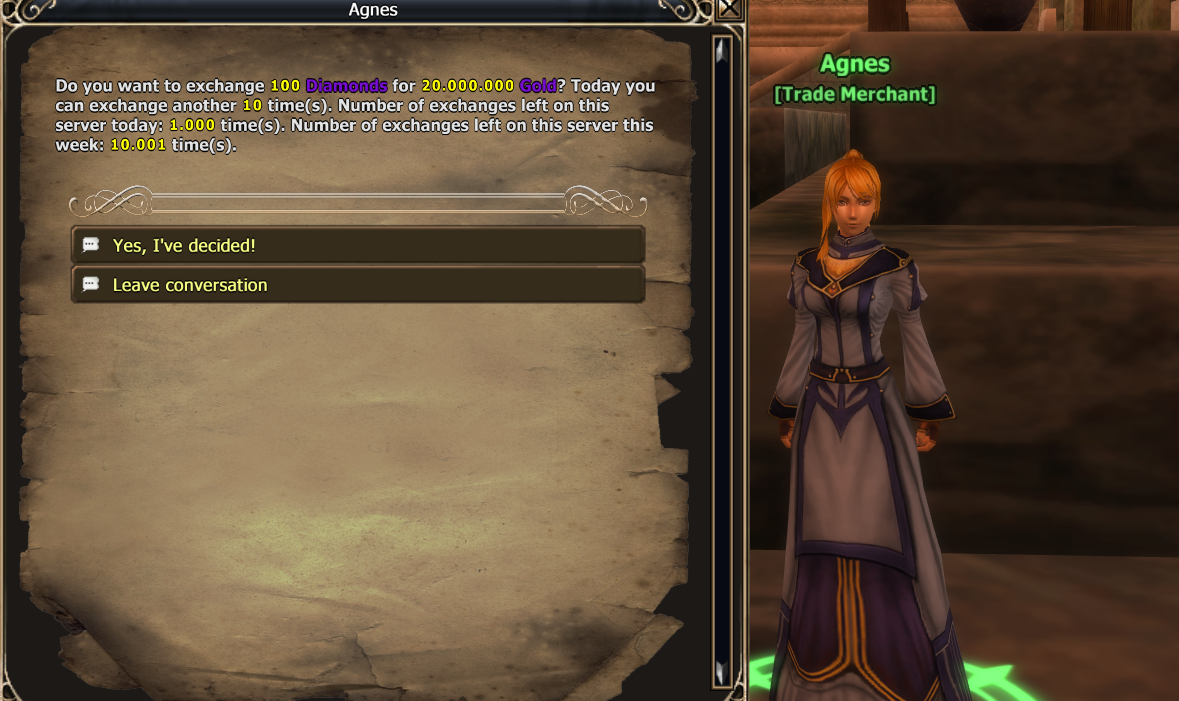 Trade Merchants
Cedric - Exchanging Gold to Diamonds.
Maica Pance - Exchanging Arcadia Coins to Ancient Mementos.
Agnes - Exchanging Diamonds to Gold.
Jimmy Crane- Arcadia Coins merchant.
Edward Wilson- Proof of Myth collector.
Event Hosts
Owenstein - Exchanging Ancient Mementos to Diamonds.
Hilary - Exchanging Ancient Mementos to Badge of the Trials.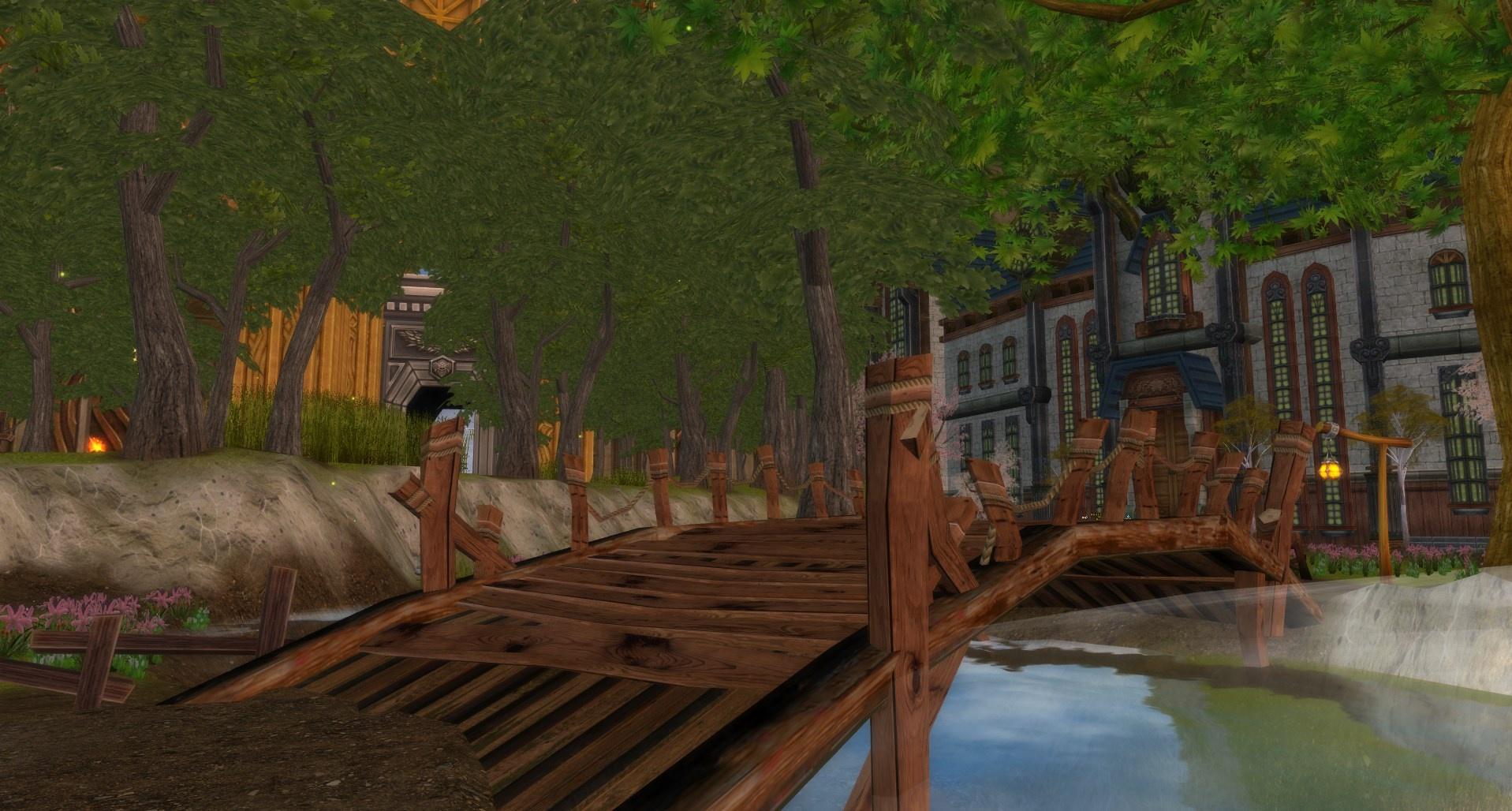 Get a Daily gift from the Event Hosts
Sophia - Golden Egg x30
Evangeline - 2x Transport Runes, 1x Grand Golden Repair Hammer.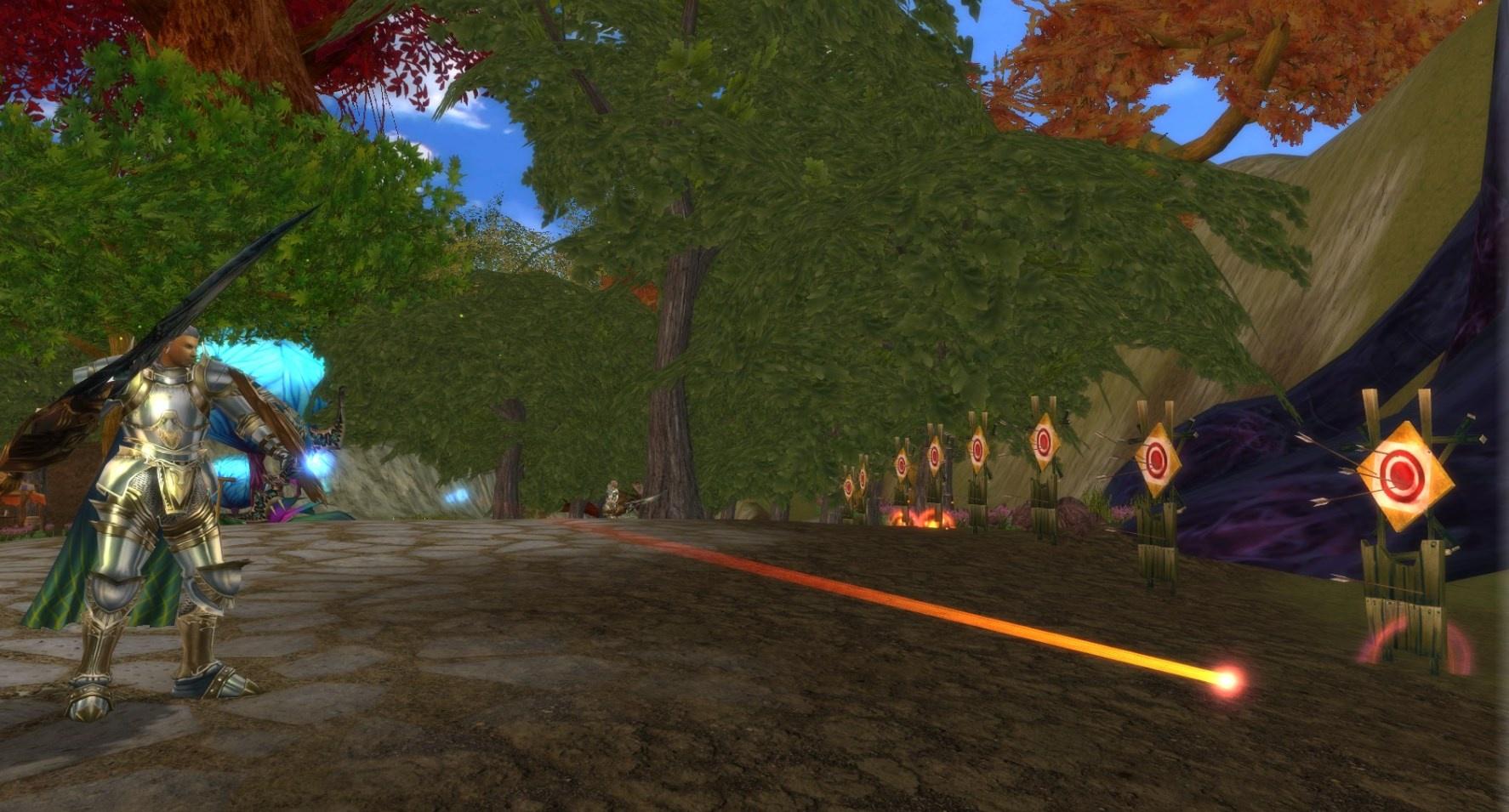 Exchange items for another ones with:
Leia Mandon - 2x Phirius Potion - Type B and 2x Phirius Elixir Potion - Type B for Phirius Special Water - Type D.
Eve - Ancient Mementos to Honor Points.
Weapon Training Ground - Level up your weapons skills.
Tina - Gives one of 4 titles (changed every month) for free.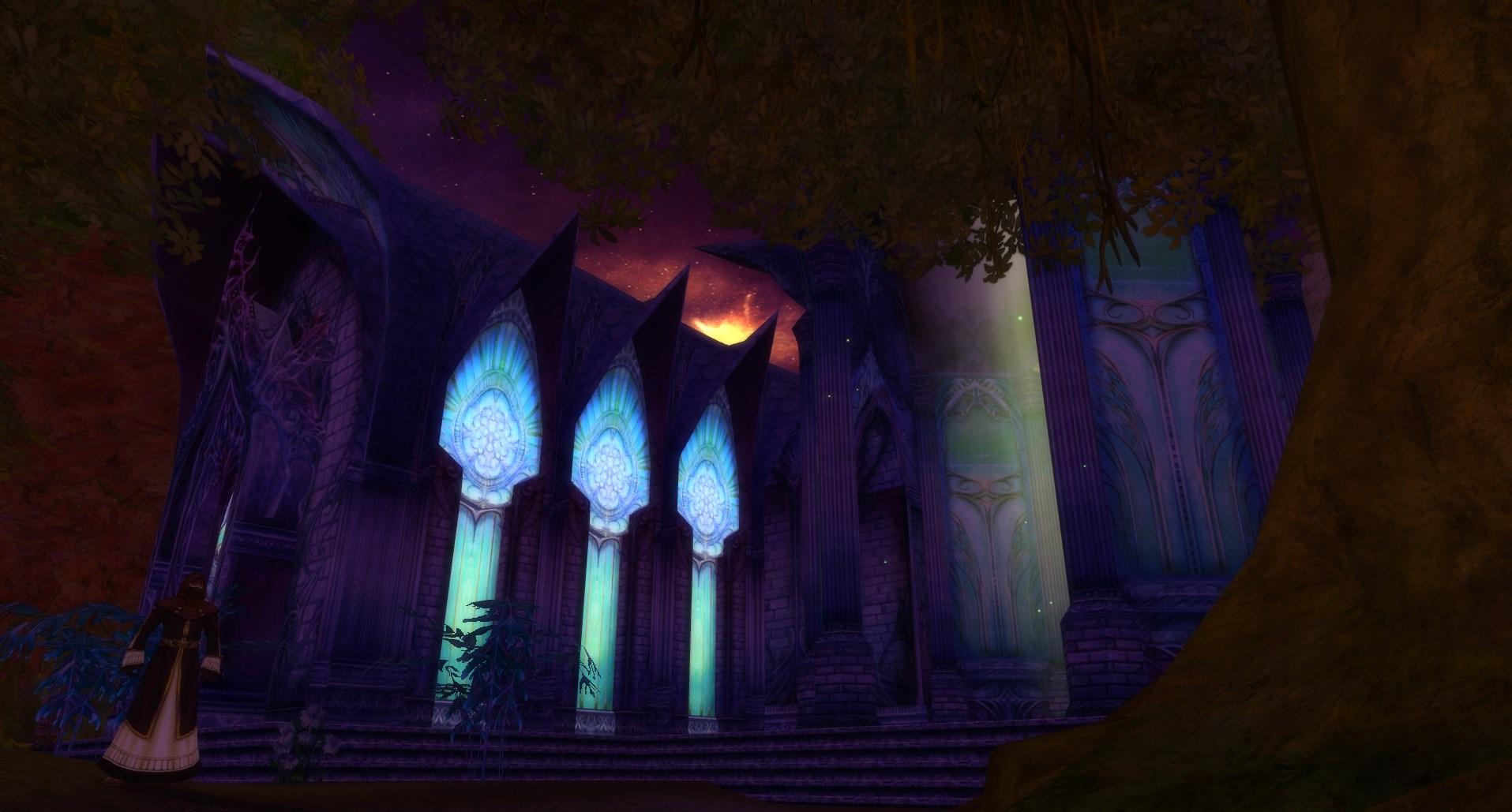 Get married, buy wedding items or level up your relationship faster in Garden of Eden.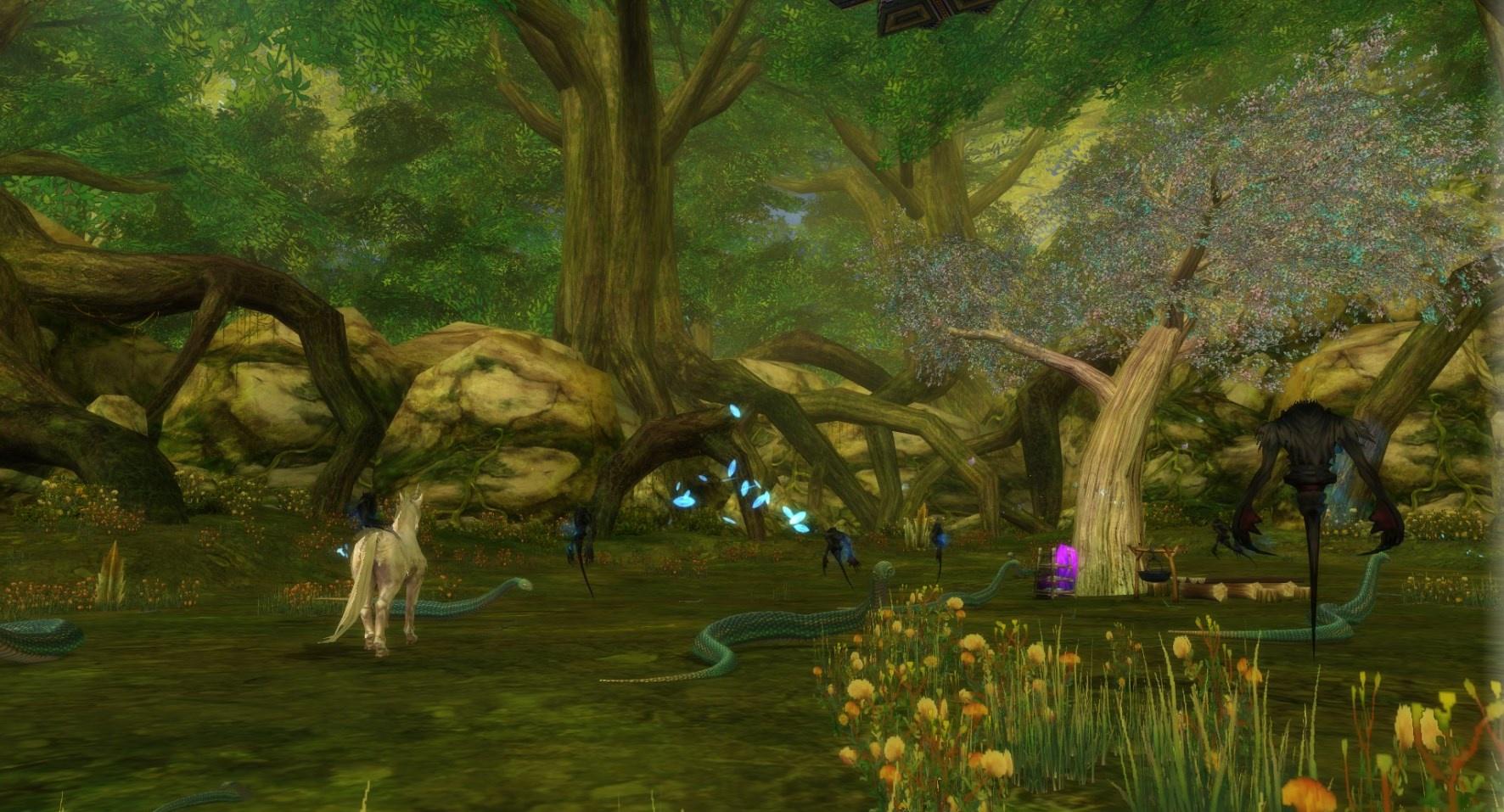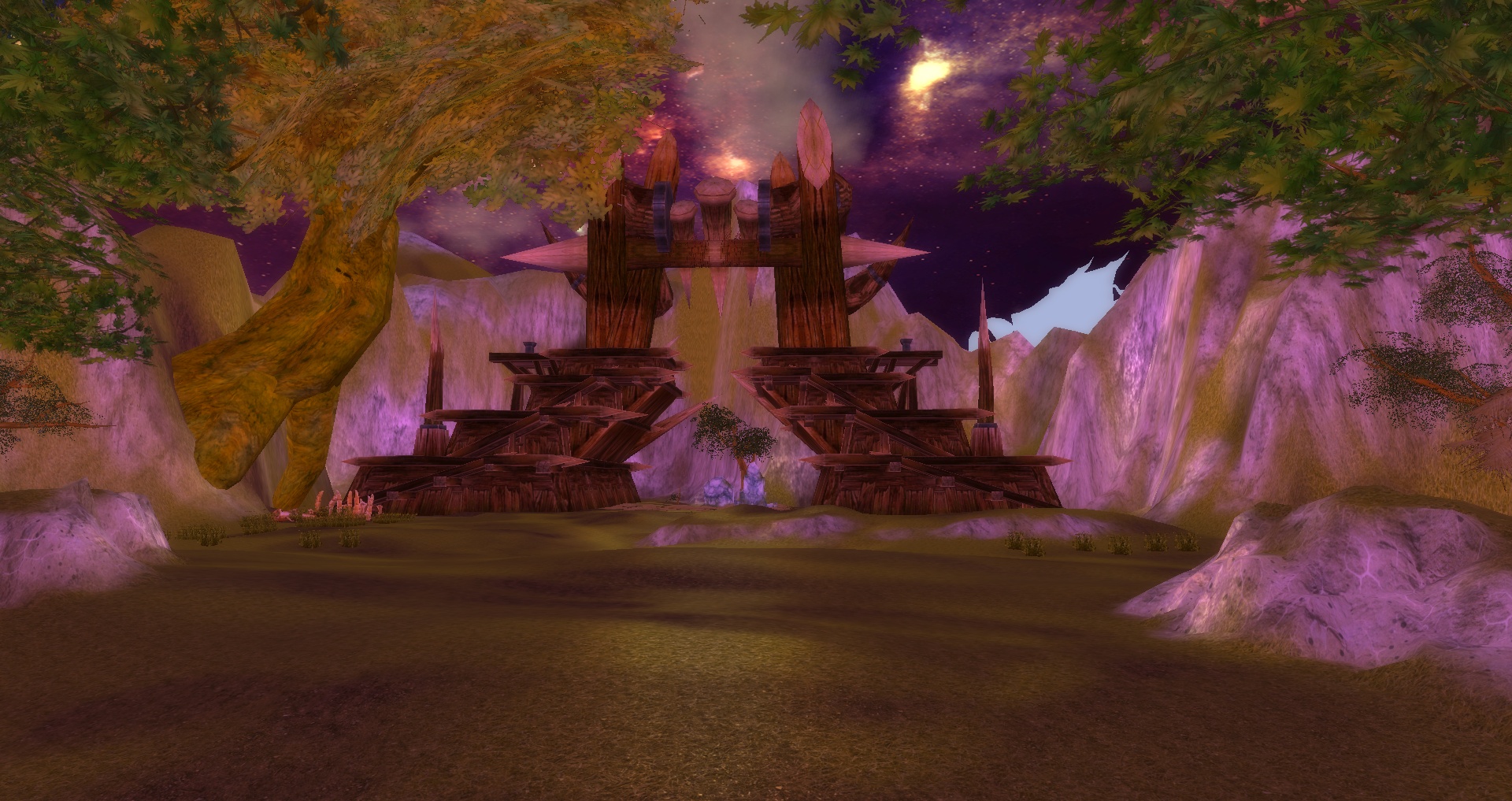 The World Boss Aldo is waiting for you there!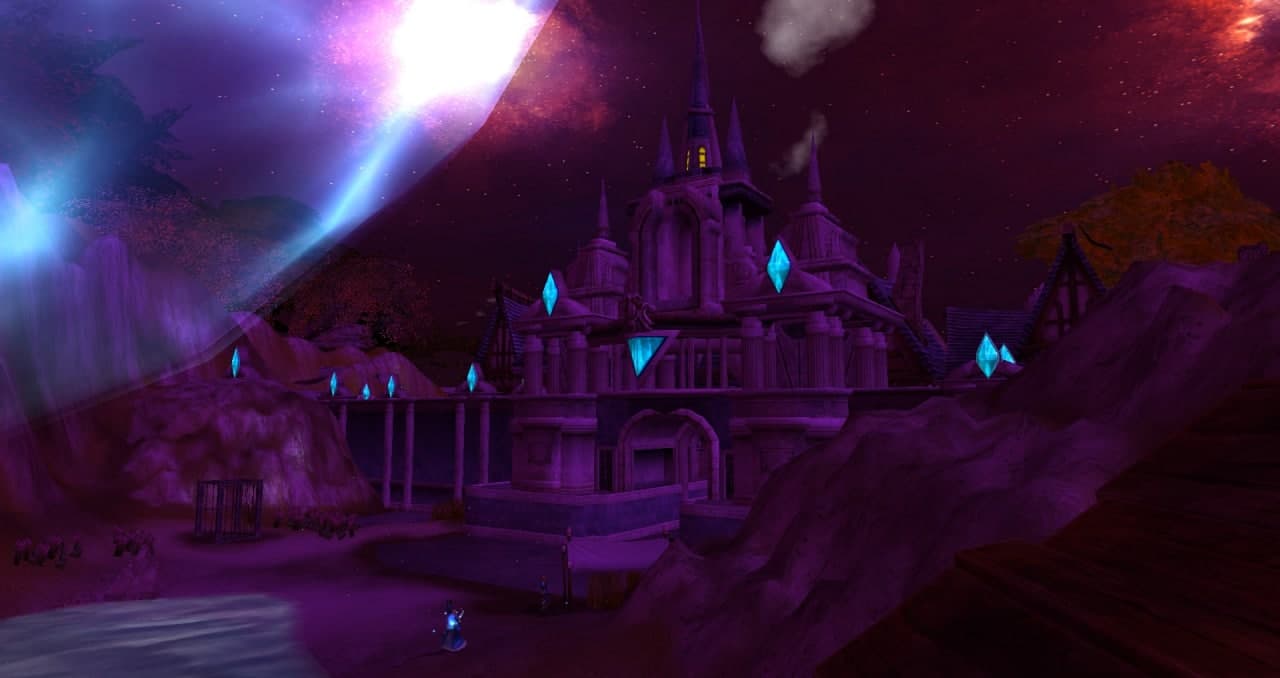 You can find here some more merchants where you can buy consumables, food and potion ingredients, as well as recipes for Arcadia Coins.