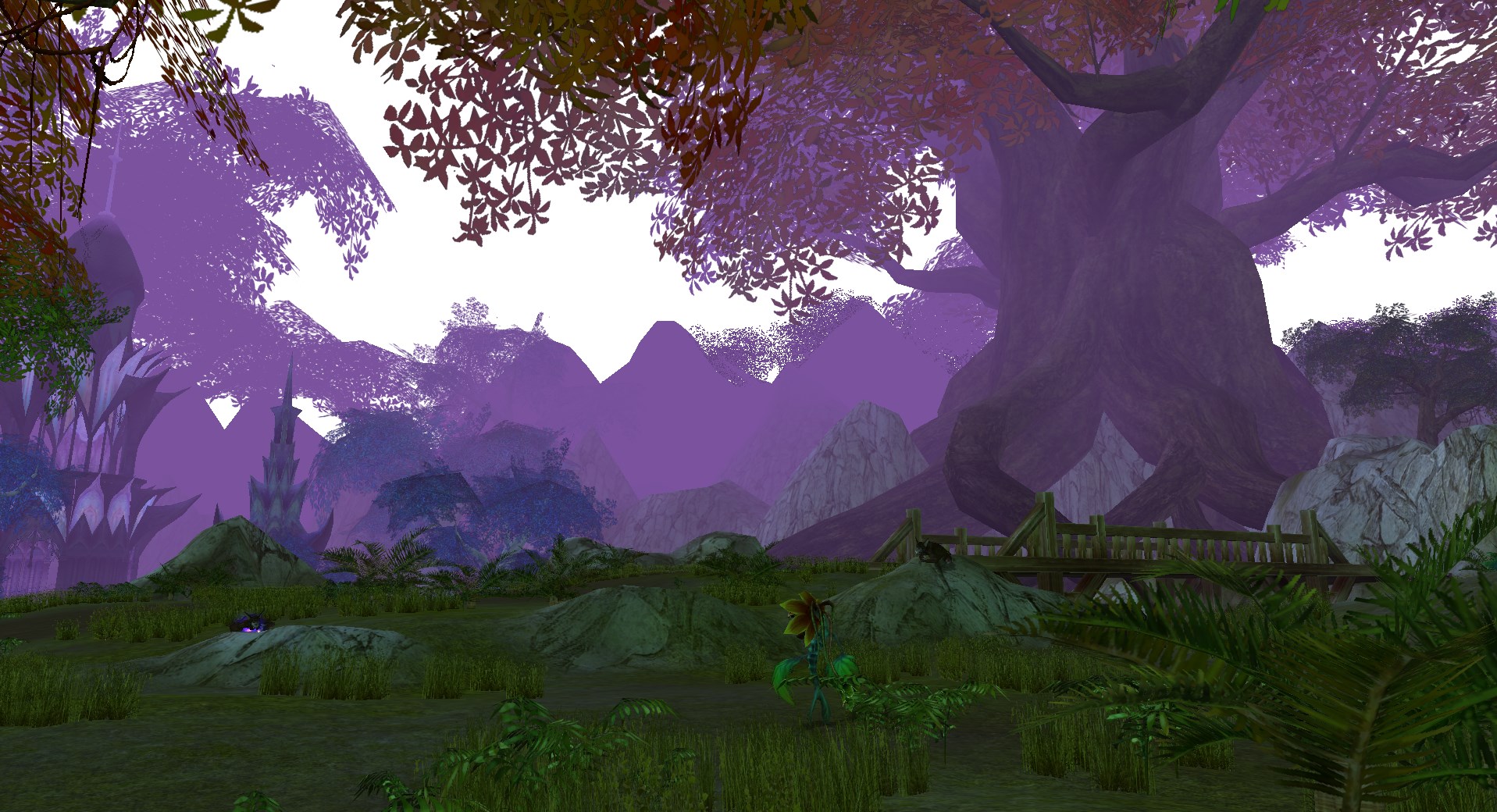 Enoch is the third island of Shataem Archipelago. Monster and quests range from level 99 to 100. You will be able to connect to other islands via portals in the Gray Citadel. To be able to see most NPC on the island, you will have to quest.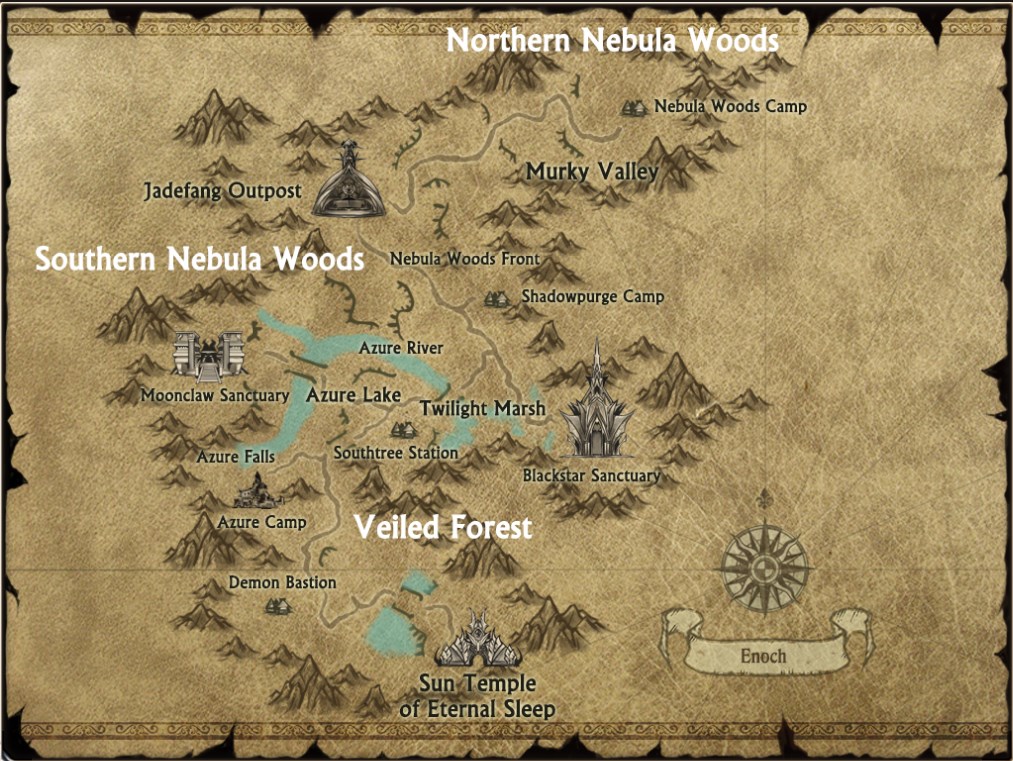 Zone ID# 36
Sun Temple of Eternal Sleep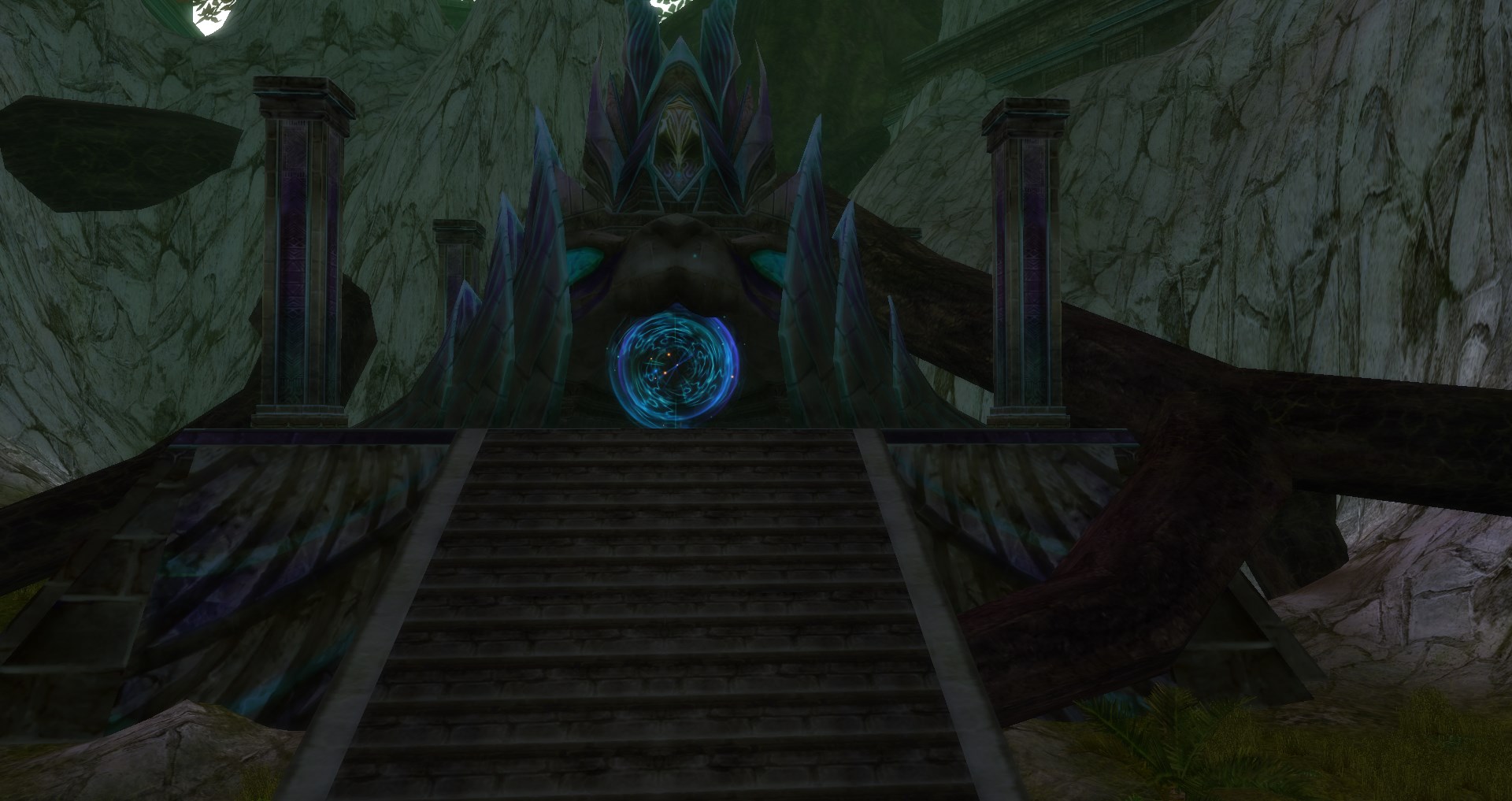 This dungeon is supposed for players level 98+ and contains 5 Bosses. The bosses will give you Ancient Mementos and Items with Set Skills.
¶ Landscape
Enoch is a deep jungle with many ruins and much wildlife.
In this zone you will find the following resources:
| | |
| --- | --- |
| Level 91 | |
| | Bleak Fir Wood |
| | Sea Crystal |
| | Moon Grass |
| Level 96 | |
| | Kandi Tree |
| | Argyrite |
| | Shell Flower |