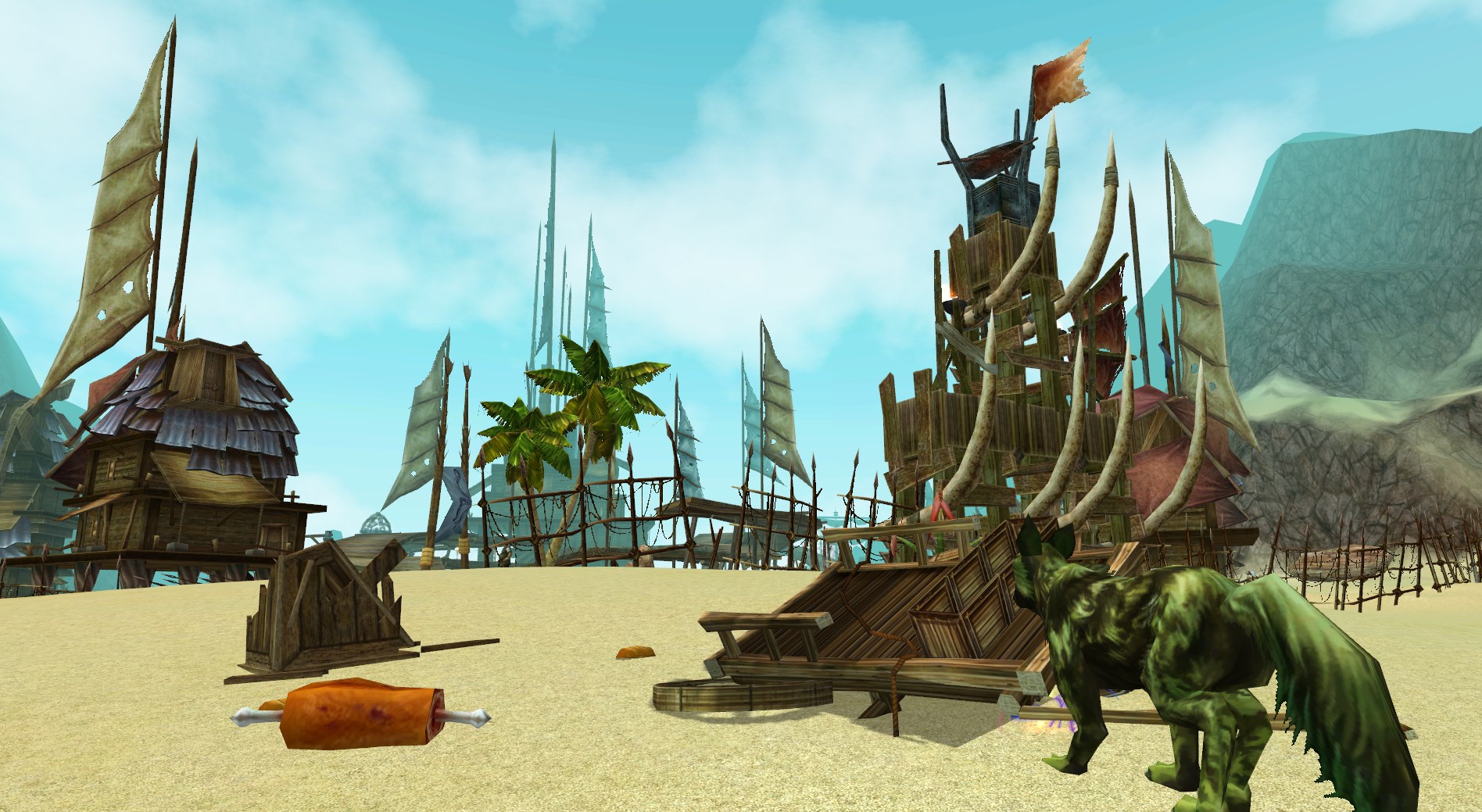 Wailing Fjord is the first zone of Gerador and connects to the next zone called Jungle of Hortek. After completing the Quests in Sarlo, you will be told to continue your journey in Wailing Fjord. Monster and quests range from 83 to 85 and the main city is called Muckgale Port.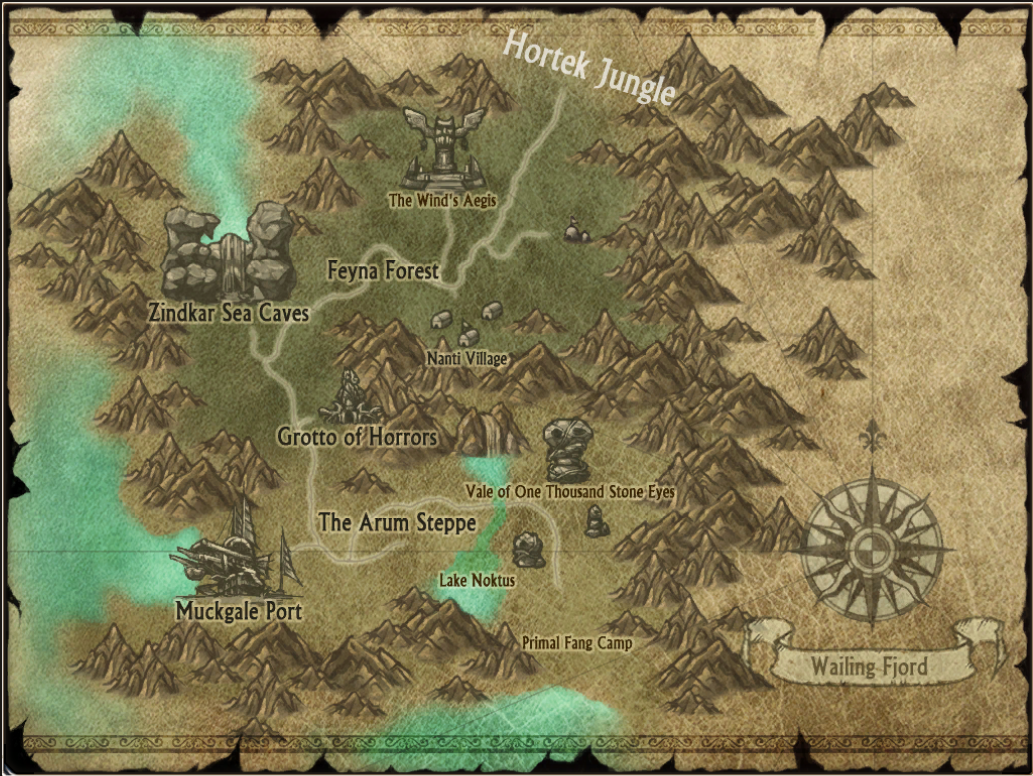 Zone ID# 27
Ancient Dreamland
Grotto of Horror
¶ Ancient Dreamland
You can enter the Ancient Dreamland via Forsaken Abbey in Silverspring or Muckgale Port in Wailing Fjord. The level of the instance ranges from 85 to 100. Ancient Dreamland is a round-based instance for 2 to 6 players and the monsters inside will give you Dreamland Crystal Dust, Flawed Dreamland Crystals and Perfect Dreamland Crystals to trade with the NPCs in the Lobby for different rewards. The bosses every 5th round will give you amulets, which you can also purchase from the NPCs in the Lobby.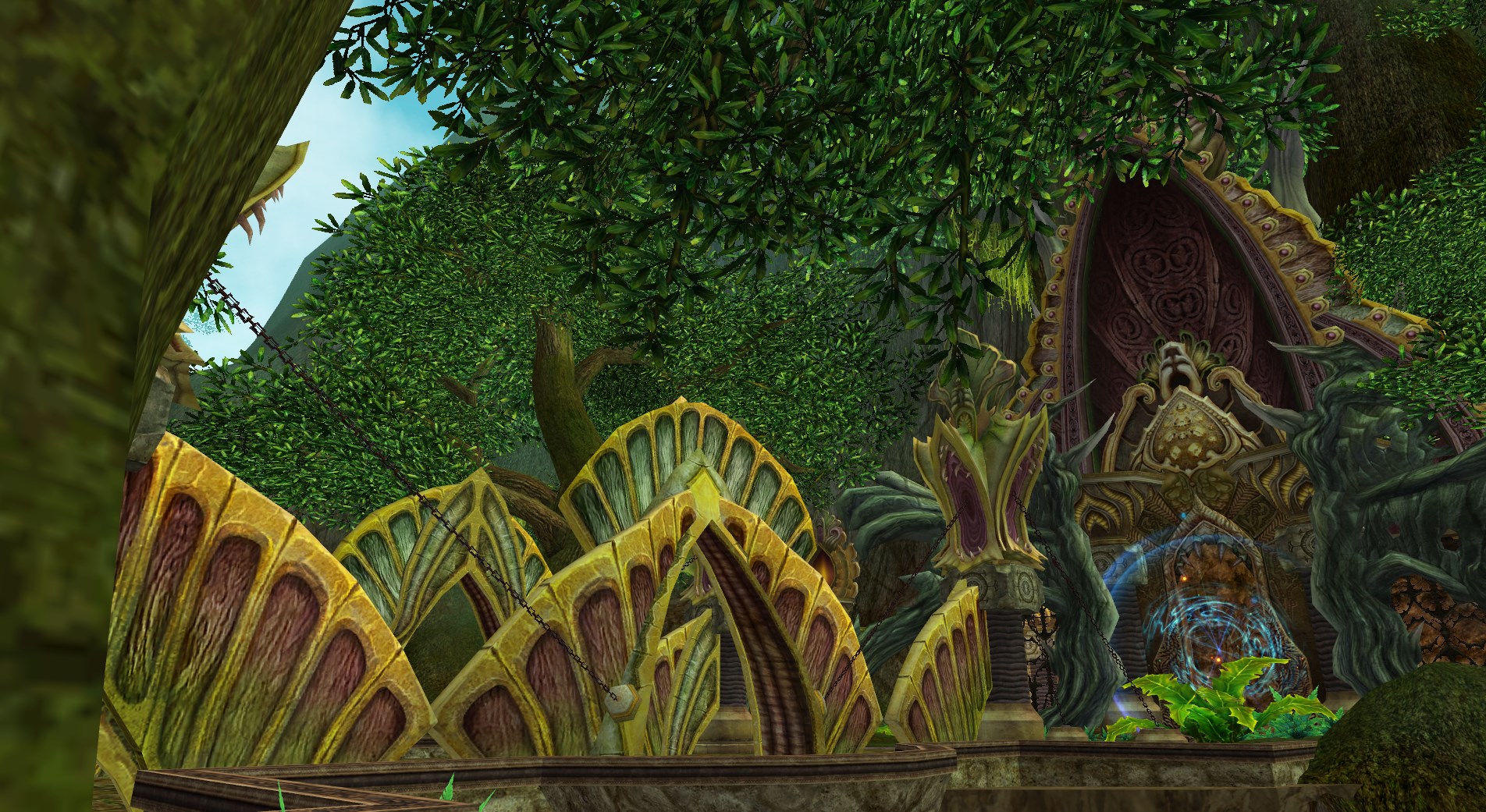 This dungeon is a big cave which is supposed for players level 85+ and contains 7 Bosses. The bosses will give you Ancient Mementos and Items with Set Skills.
| | |
| --- | --- |
| | Taren |
In this zone you will find the following resources:
| | |
| --- | --- |
| Level 81 | |
| | Nadal Wisteria Wood |
| | Silver Star Stone |
| | Isyeh Grass |
| | Blood Palm Wood |
| | Ironaxe Stone |
| | Dragonsprout Grass |