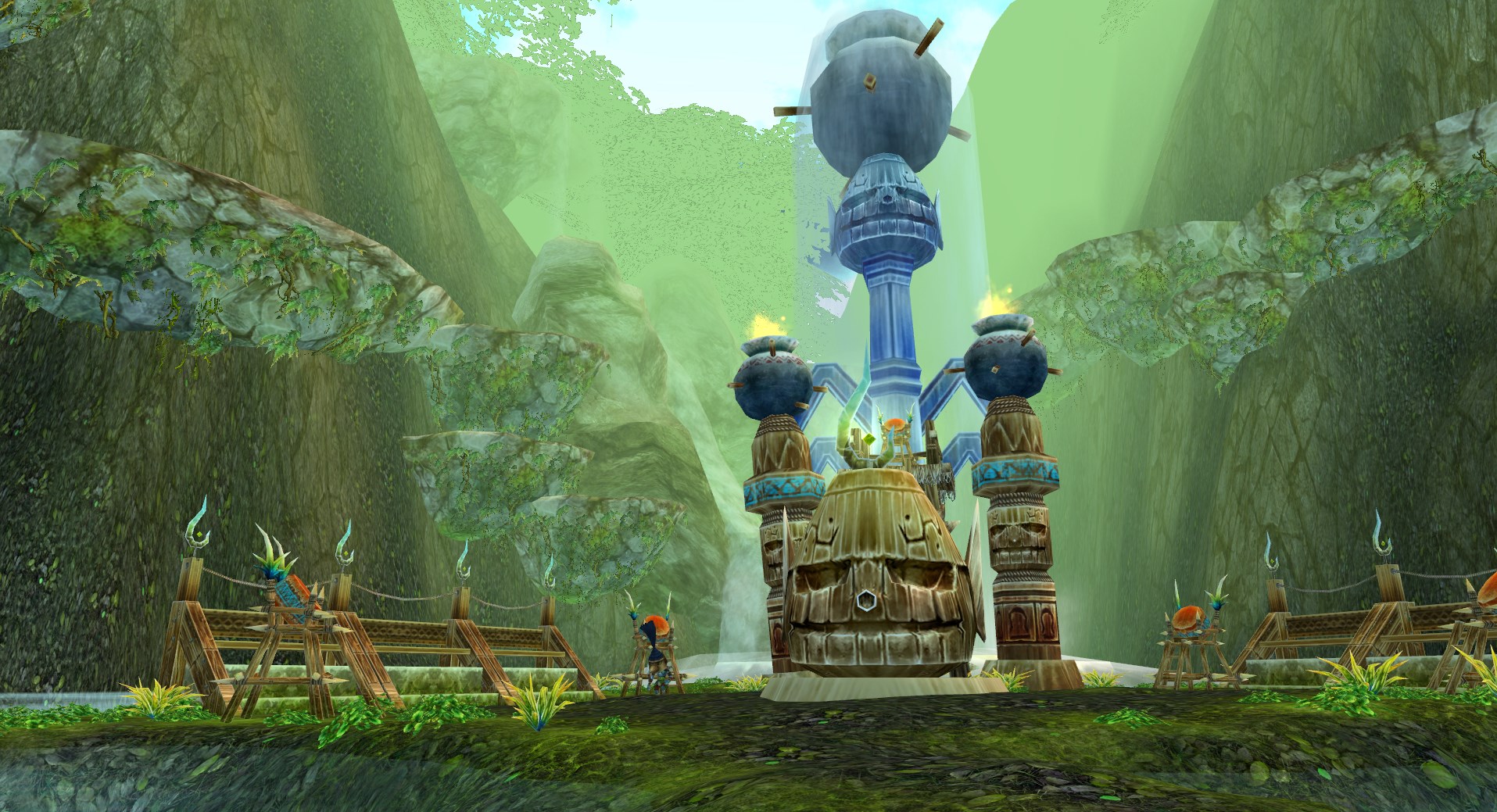 Jungle of Hortek is the connecting zone to Wailing Fjord and Salioca Basin. Monster and quests range from level 86 to 87 and the main city is called Leorden Stronghold.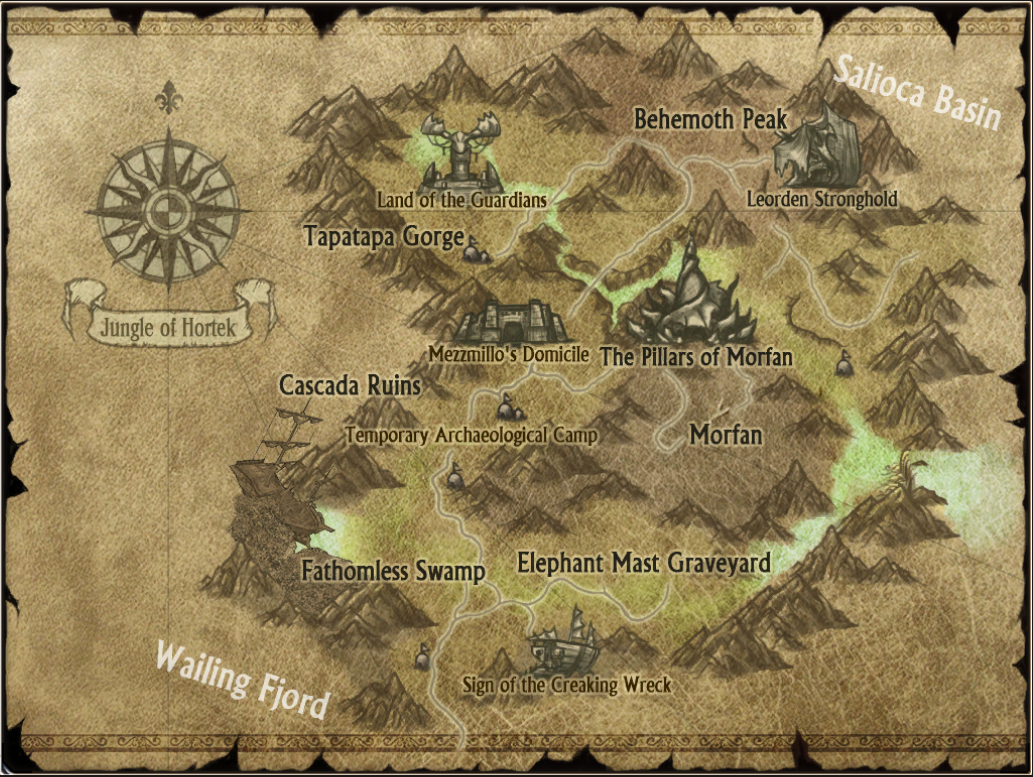 Zone ID# 28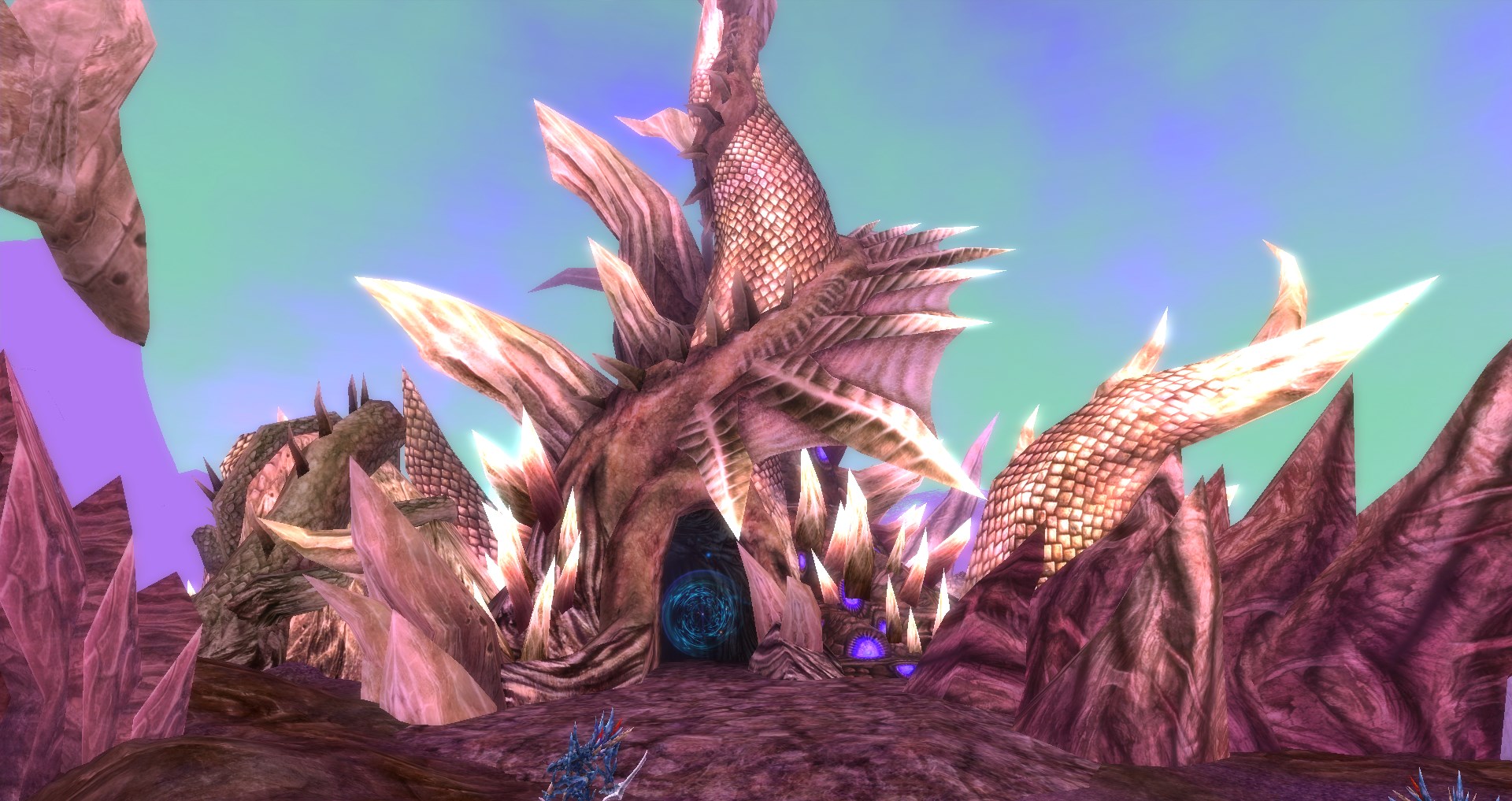 This dungeon is supposed for players level 87+ and contains 5 Bosses. The bosses will give you Ancient Mementos and Items with Set Skills.
¶ Landscape
The zone is a large jungle with mountains and many precipices and a large swamp area. There are many ruins everywhere as well as archaeological camps.
In this zone you will find the following resources:
| | |
| --- | --- |
| Level 81 | |
| | Blood Palm Wood |
| | Ironaxe Stone |
| | Dragonsprout Grass |
| Level 86 | |
| | Summer Oak |
| | Dust of Mutation |
| | Cold Psilotum |