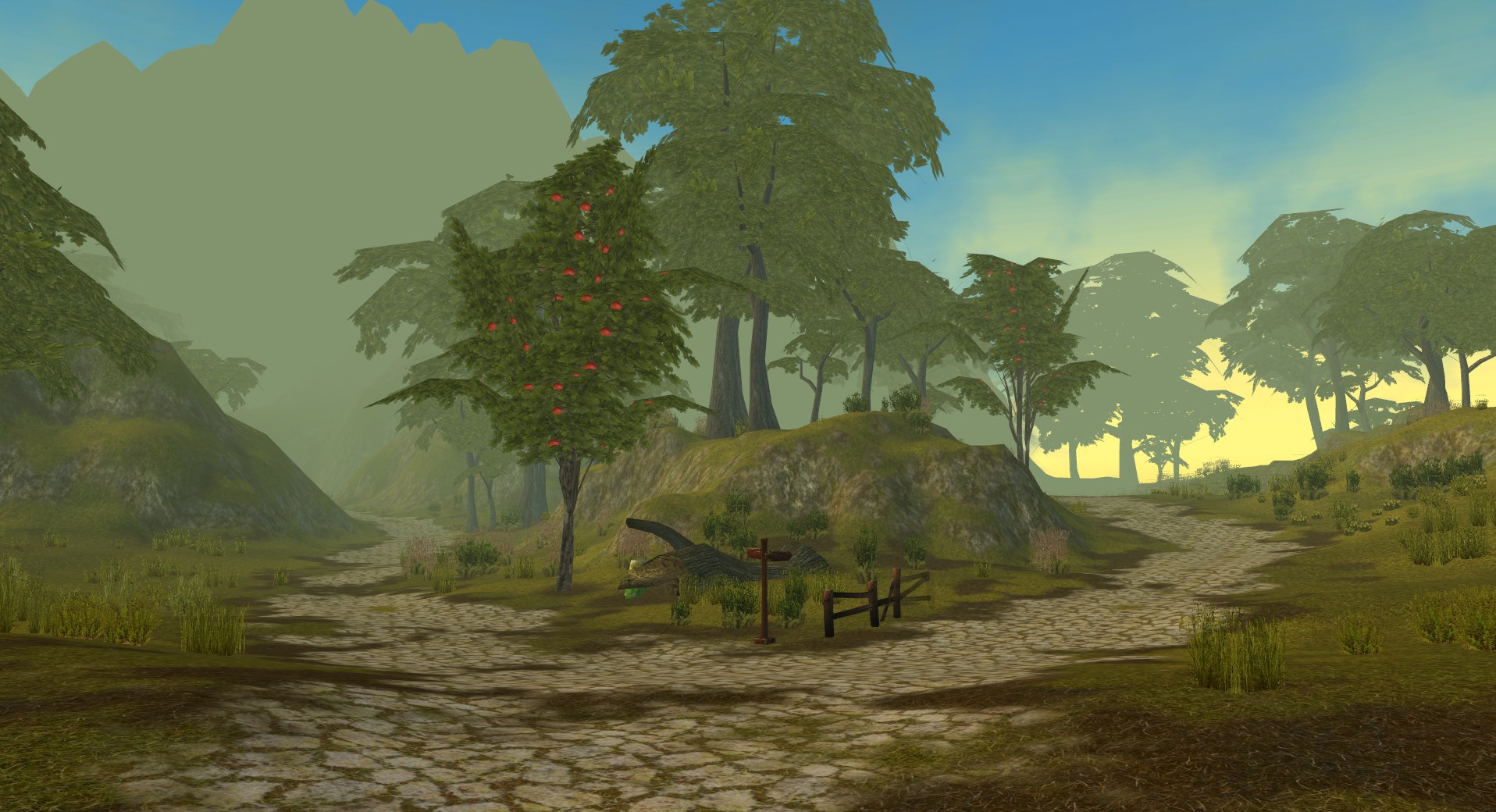 Right after Howling Mountains, you will enter the zone Silverspring. In this zone Quests reach from level 8 to 20. The main City in this zone is Varanas, which is also one of the biggest and most important cities in Taborea.
Zone ID# 2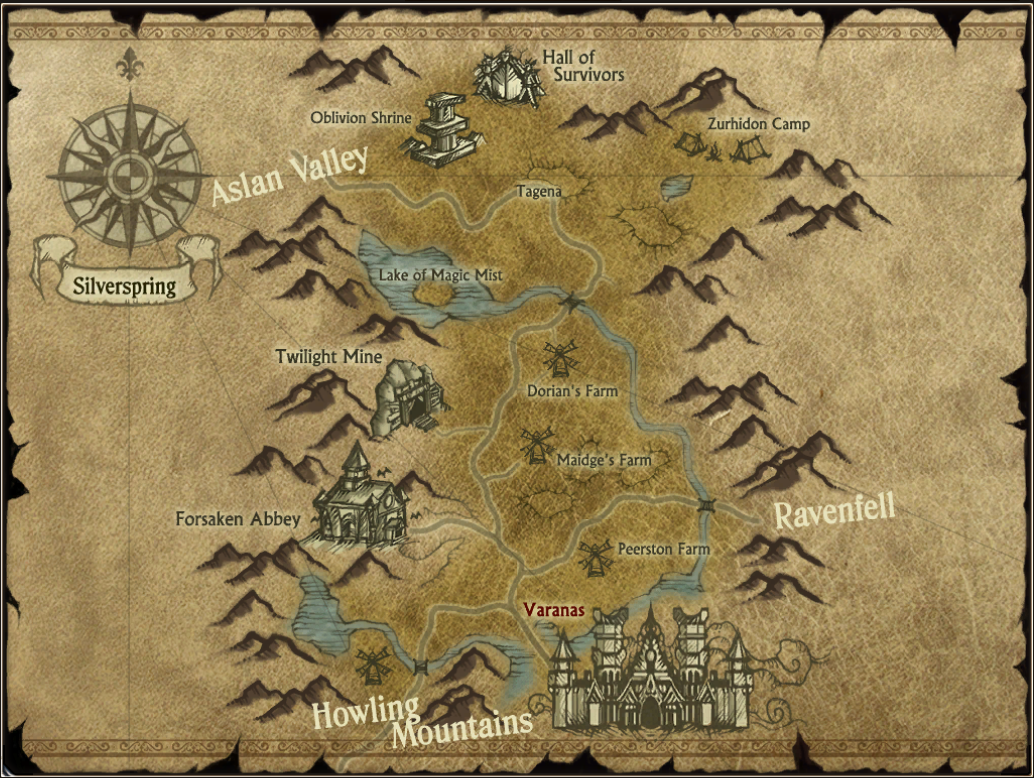 ¶ Caves and Dungeons
The zone has 4 different Dungeons:
Bloody Gallery
Bolinthya Rift
Forsaken Abbey
Hall of Survivors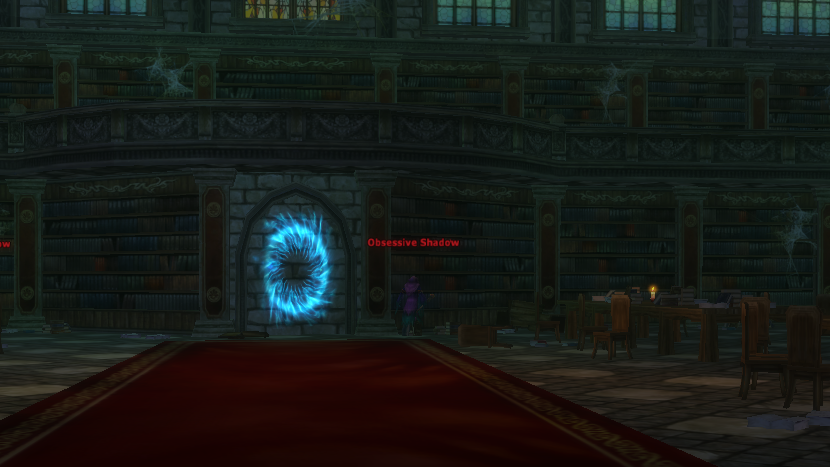 Inside the Forsaken Abbey, you will find the Bloody Gallery. Then entrance is in the basement of the church, when you use the first staircase and then run to the other side of the large room.
In this Dungeon, you will find Quests to kill the two bosses.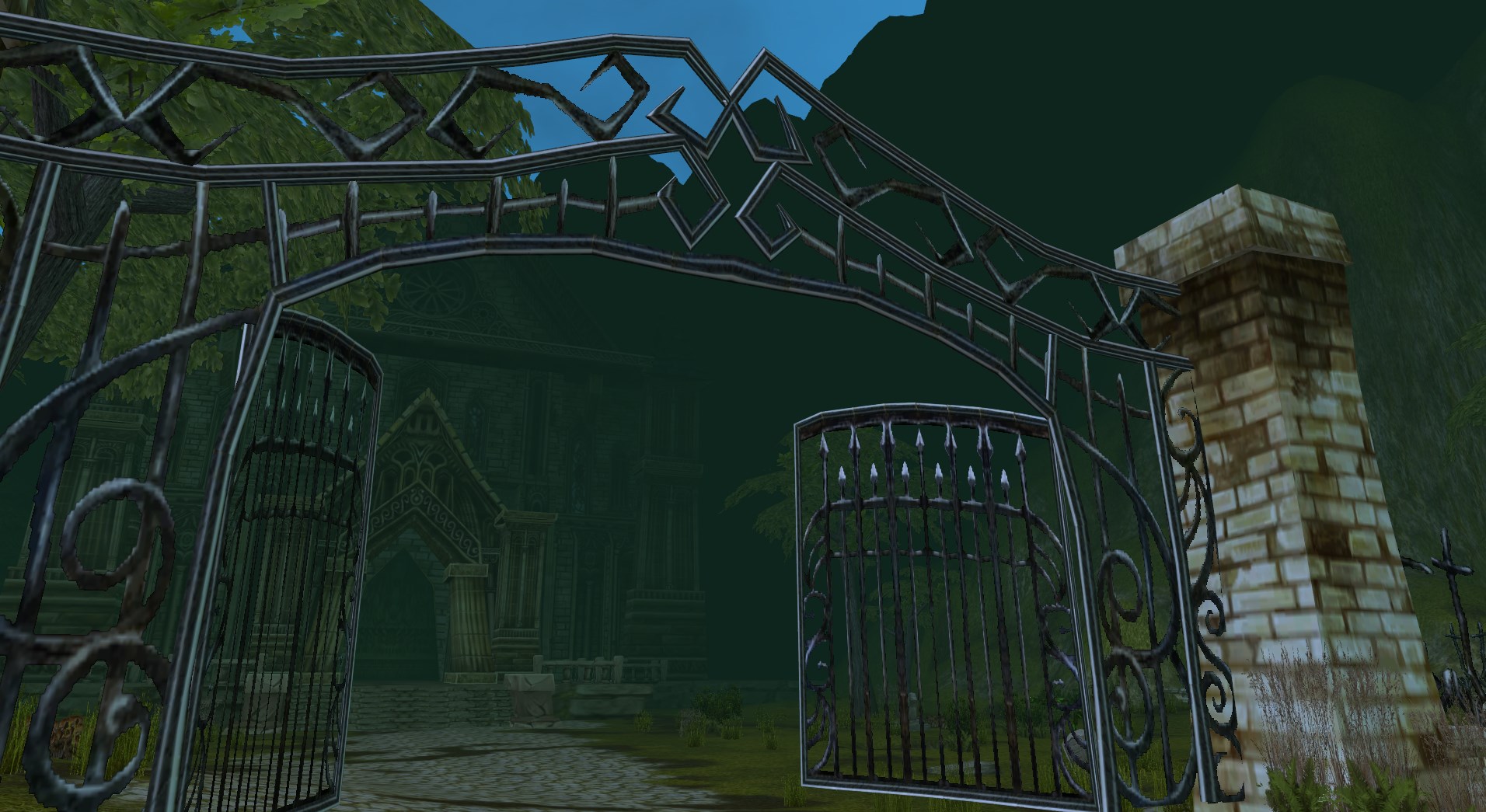 The Dungeon is located in the Forsaken Abbey in the basement under the sarcophagus. To open it, you need to click the candle stick. See the Forsaken Abbey Guide to learn more about the Dungeon.
In this Dungeon, you will find Resources like Ancient Fossil and to finish Elite Quests.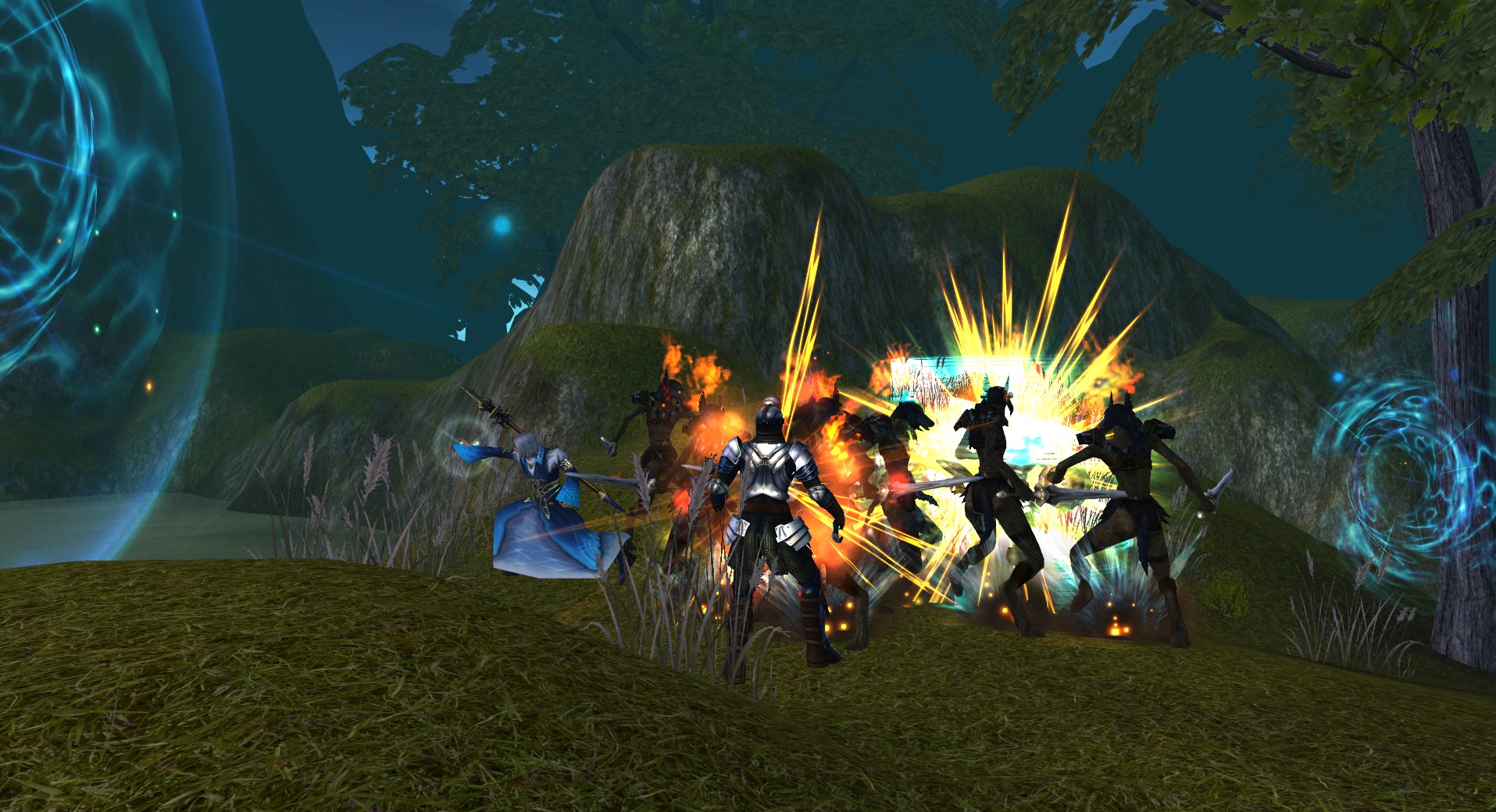 The Bolinthya Rift is a Battleground zone with different Bosses.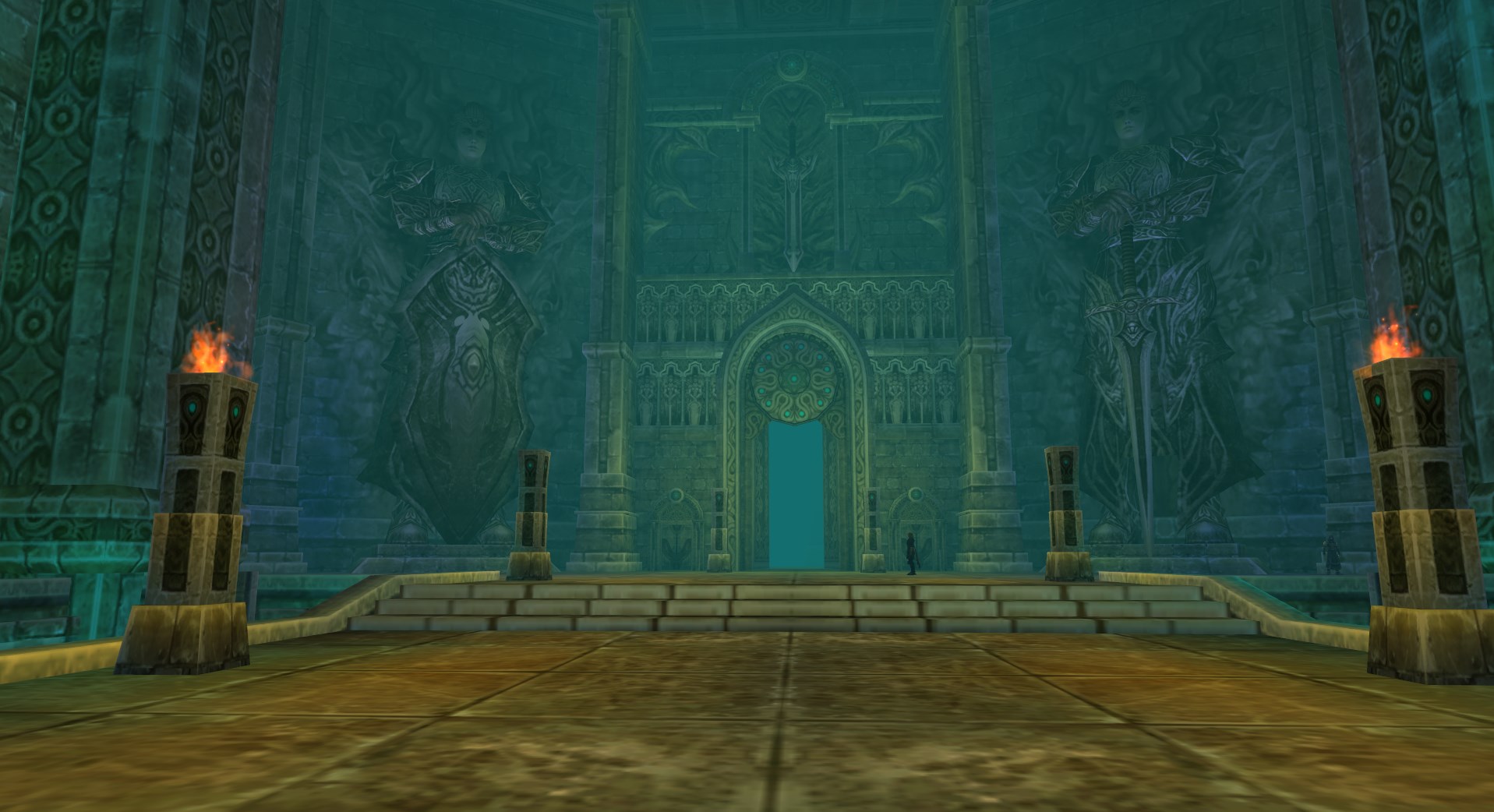 Hall of Survivors is an Instance in different modes (Easy, Normal, Hard) for players Level 55+.
It will give you Item Set Skills, Material for Legendary Weapons and new weapons as guns and polearms.
¶ World Boss and Zone Boss
| | |
| --- | --- |
| | Salifus |
| | Bronze Shell Scooray |
| | Giant Guardian |
| | Kipos |
| | Aimina |
In this zone you will find the following resources:
| | |
| --- | --- |
| Level 8 | |
| | Willow Wood |
| | Tin Ore |
| | Beetroot |
| Level 11 | |
| | Stone Rotan Wood |
| | Cyanide |
| | Bison Grass |
| Level 14 | |
| | Maple Wood |
| | Iron Ore |
| | Bitterleaf |