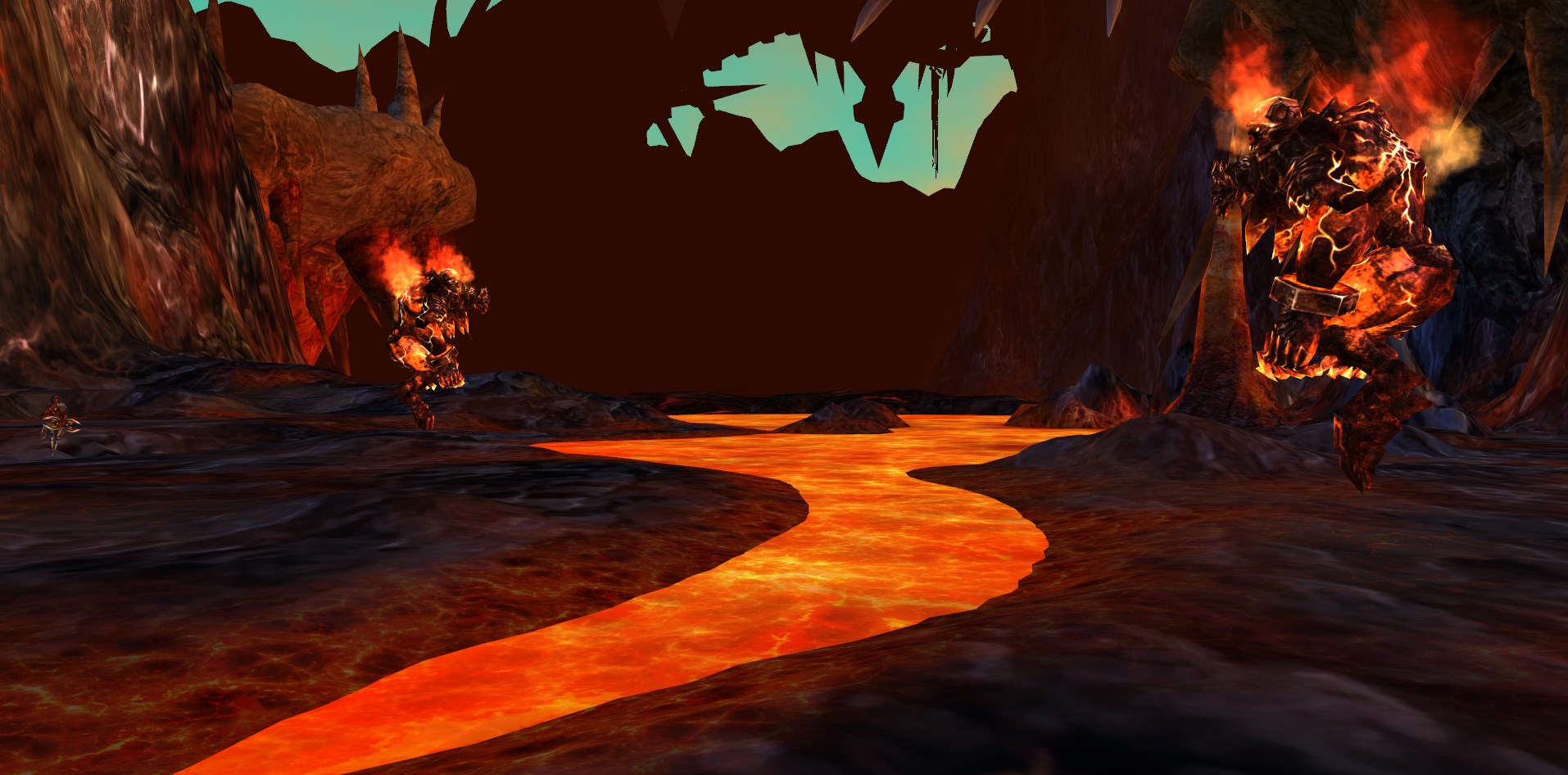 Aotulia Volcano is volcano area in the north-west of Candara. It connects to Savage Lands and is the last zone in Candara. The place where to find the House Maid, Transporter, Auction House and Mailbox is the Titans' Hill Camp. You will also find Kutz Maymof and the Mysterious Torrog in the Camp.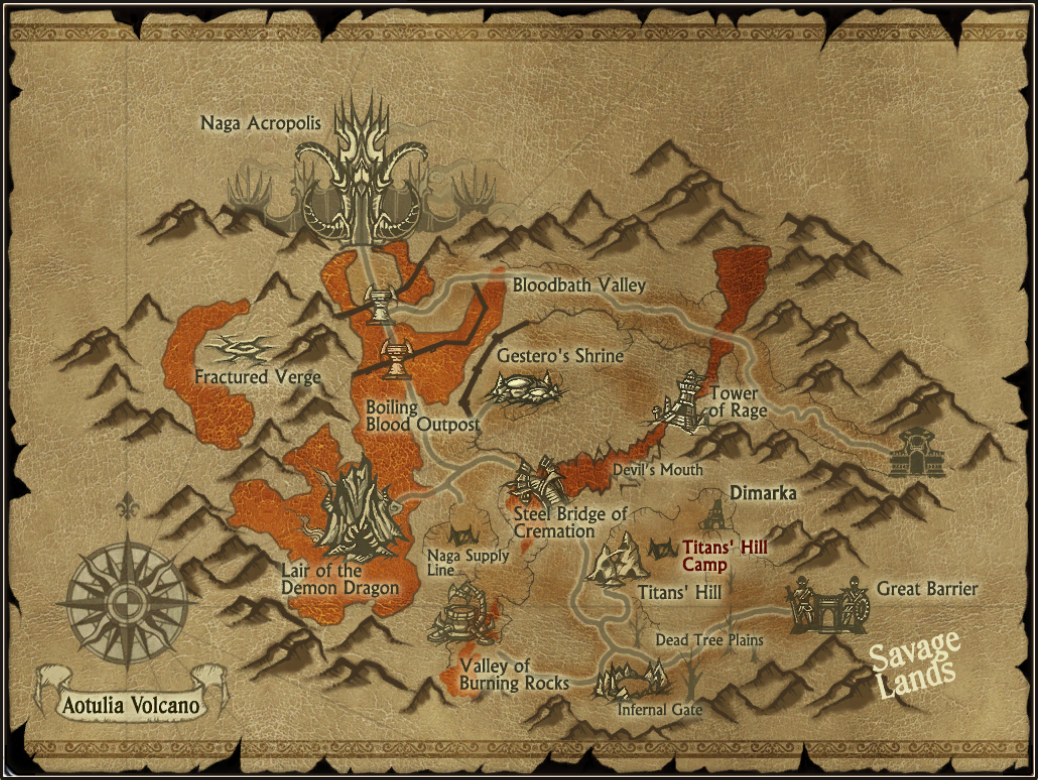 Zone ID# 9
Hall of the Demon Lord
Lair of the Demon Dragon
Zurhidon Stronghold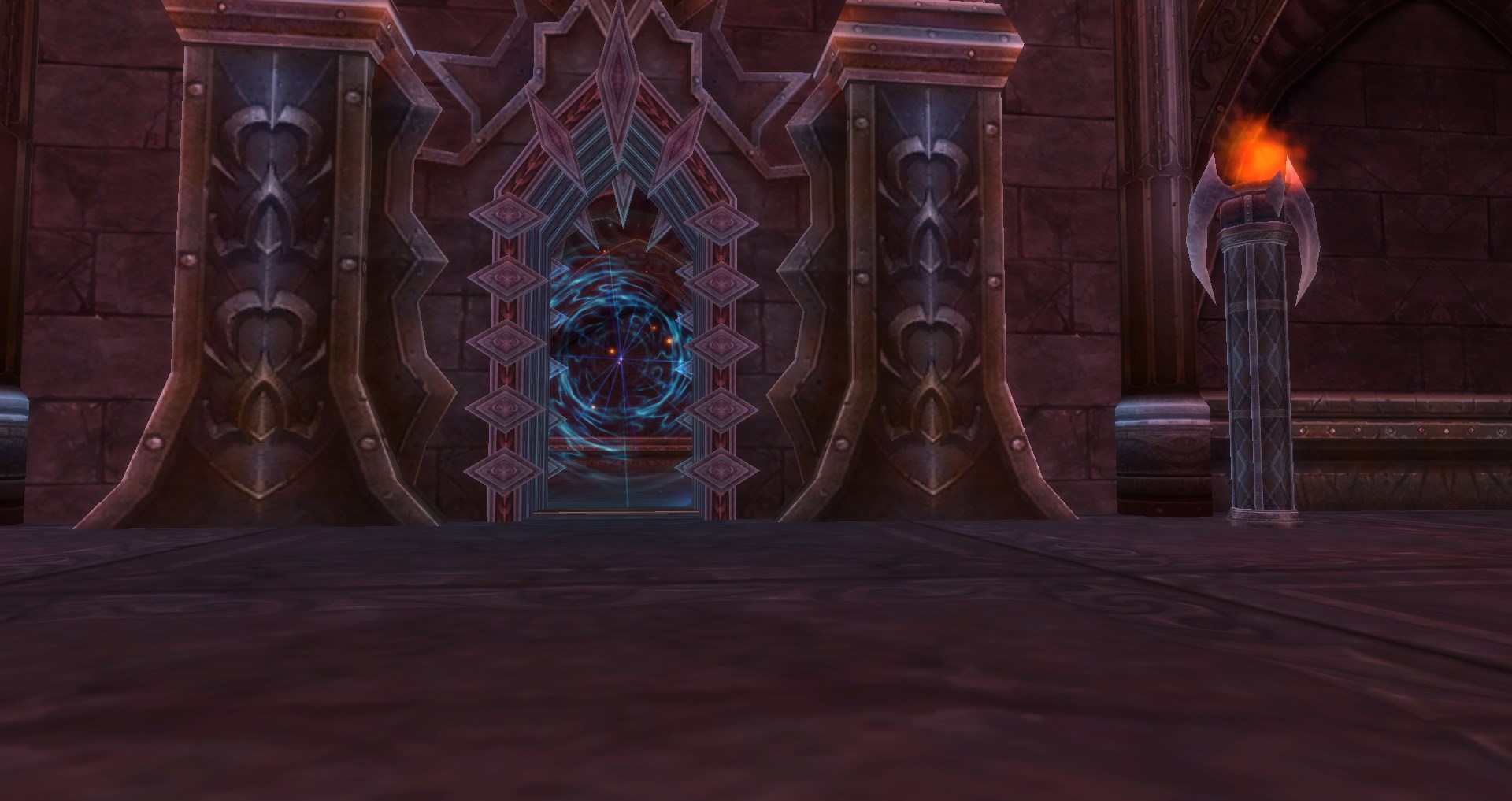 The instance in normal mode is for players from level 55+ and has 5 bosses. You will receive Ancient Mementos and a gear, which can give you a set skill for your class. To enter the room of the last boss you need to have finished the dungeon Lair of the Demon Dragon.
You can also access this instance in hardmode at level 104. Then you will get Arcadia Coins and a Weak Core from the last boss.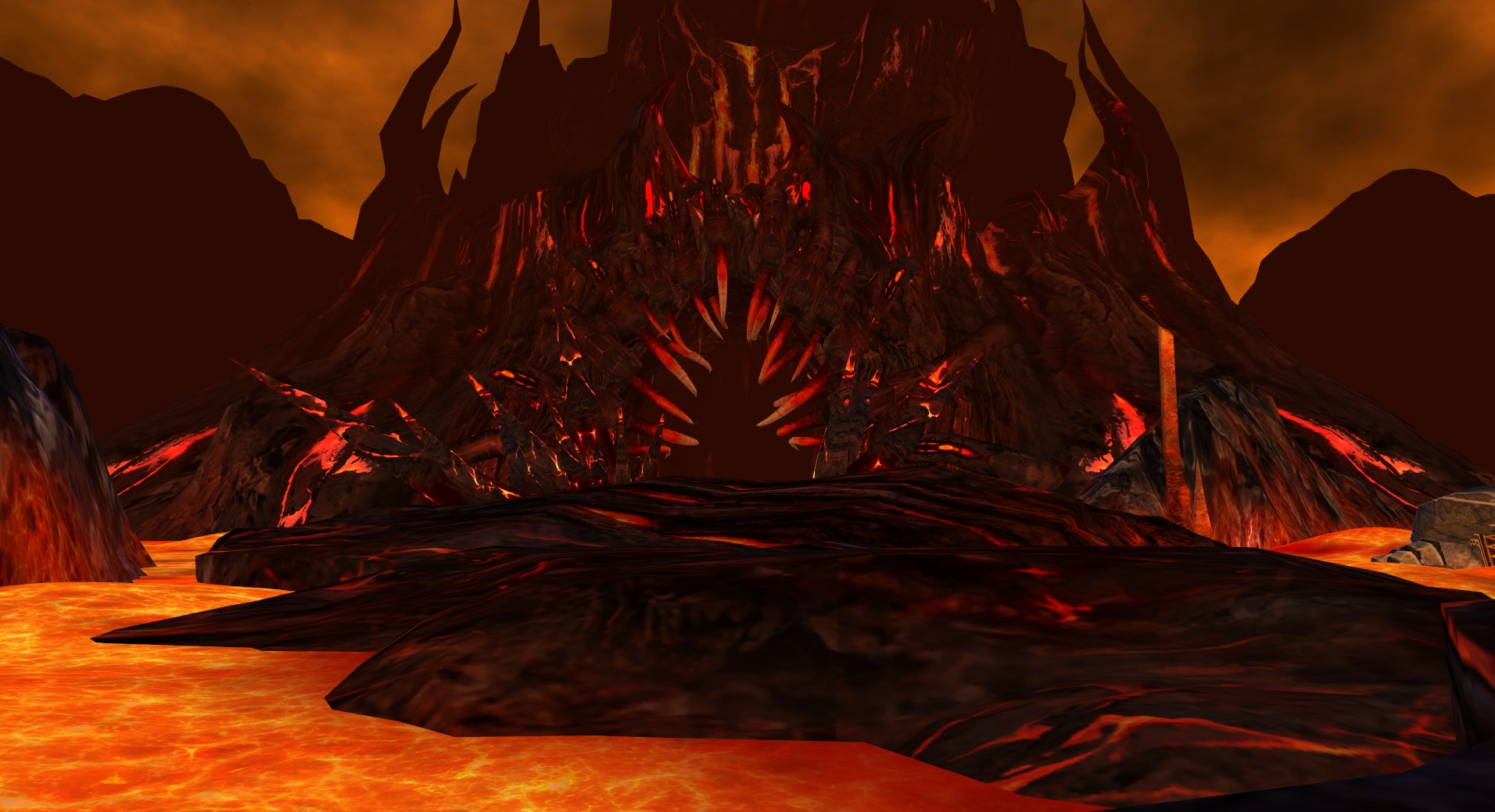 You can access this dungeon at level 55. It only has 1 Boss, which will give you 10 Ancient Mementos.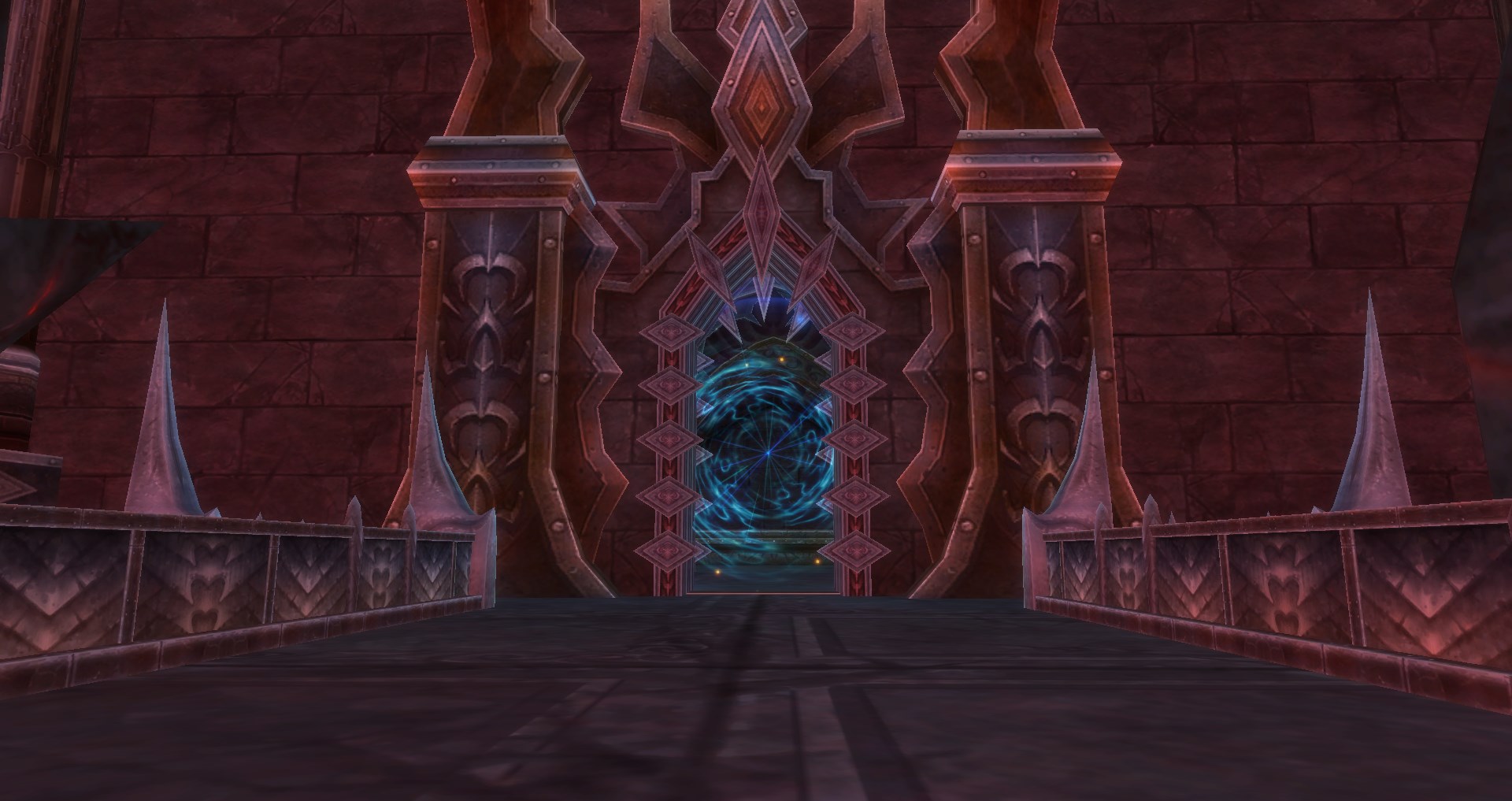 To enter this instance, you have to meet some conditions. First of all, you have to make the Manticore quest line and second, you have to kill Sharleedah. The dungeon has 4 Bosses which will give you the missing pieces of gear from the Hall of the Demon Lord. Also, you will get Ancient Mementos.
| | |
| --- | --- |
| | Wingsnake General Lireda |
| | Black Snake General Mafrur |
| | Sharleedah |
In this zone you will find the following resources:
| | |
| --- | --- |
| Level 51 | |
| | Dragonlair Wood |
| | Abyssal Mercury Ore |
| | Dragon Mallow |
| | Fairywood |
| | Frost Crystal |
| | Mirror Sedge |