¶ Andor Training Range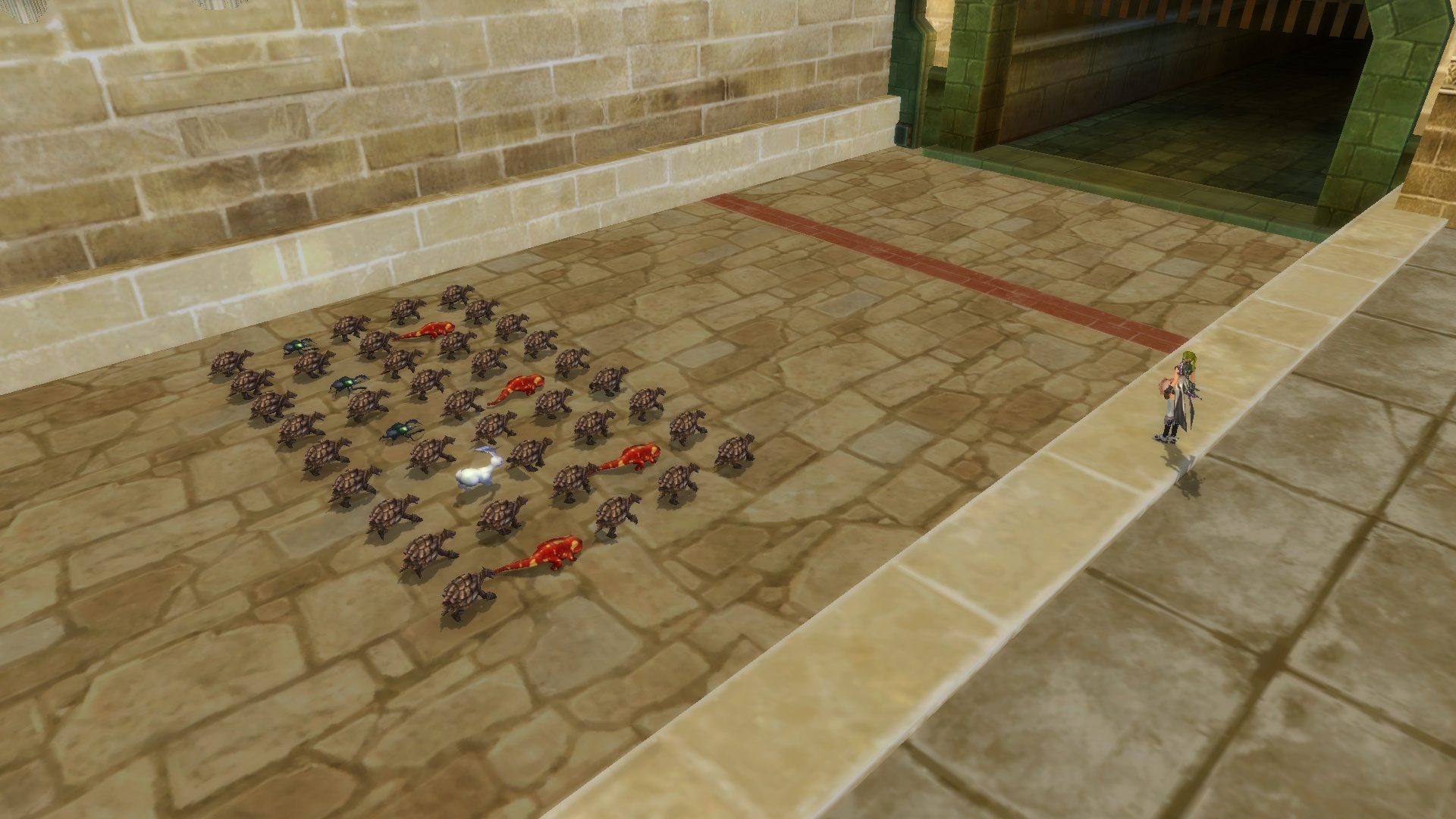 Go to Kate Wesker in Atlantis to get ported into the entrance hall of the minigame.
Choose one out of 2 modes - either Timed ( you have 3,5 min to kill as many as possible) and Arena ( kill as many in 10 waves).
Kill as many monster in front of you with your special skill before they cross the red line. If more than 5 cross, the game is over.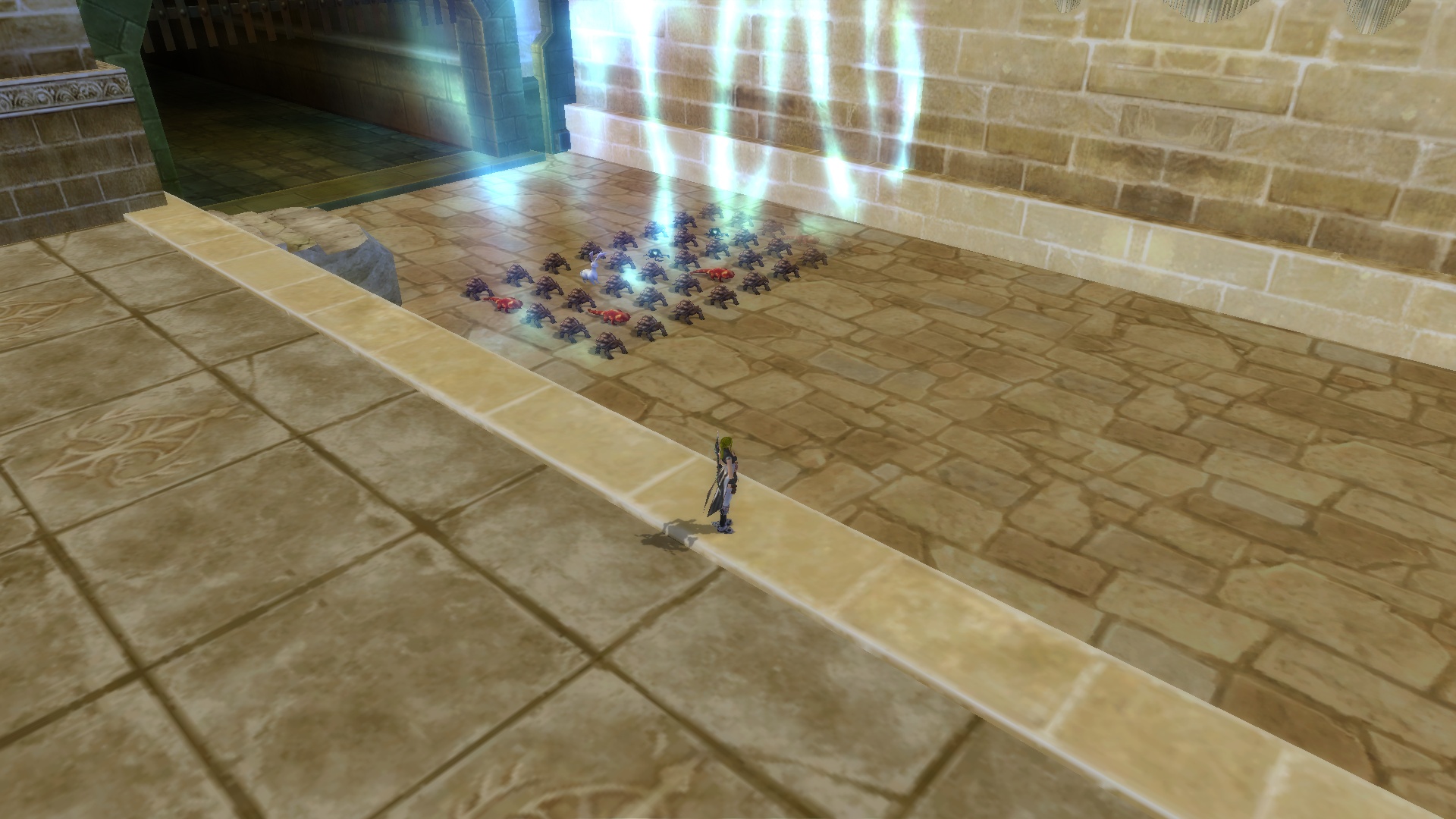 | Title | Requirement |
| --- | --- |
| Aesthetics of Violence | Gain 30 or more points from a single Newt Explosion |
| A Quick Battle | Complete 10 waves in Timed Mode |
| Andor Gatekeeper | Complete 10 waves in Arena Mode |
| Ultra Challenge | Gain a Score of 2700 or more in Timed Mode |
| Survivor | Gain a Score of 2700 or more in Arena Mode |